We've already explored what SEO is and why it matters. So, next up on our podcast revealing "How to Unlock the Power of SEO," we ask: what role does blog content play in SEO? 
In our most recent episode, we were delighted to welcome back SEO specialist, Tim, to share his thoughts. If you missed it, here's our round-up (you'll also find a link to the recording at the end).
Is content important to SEO?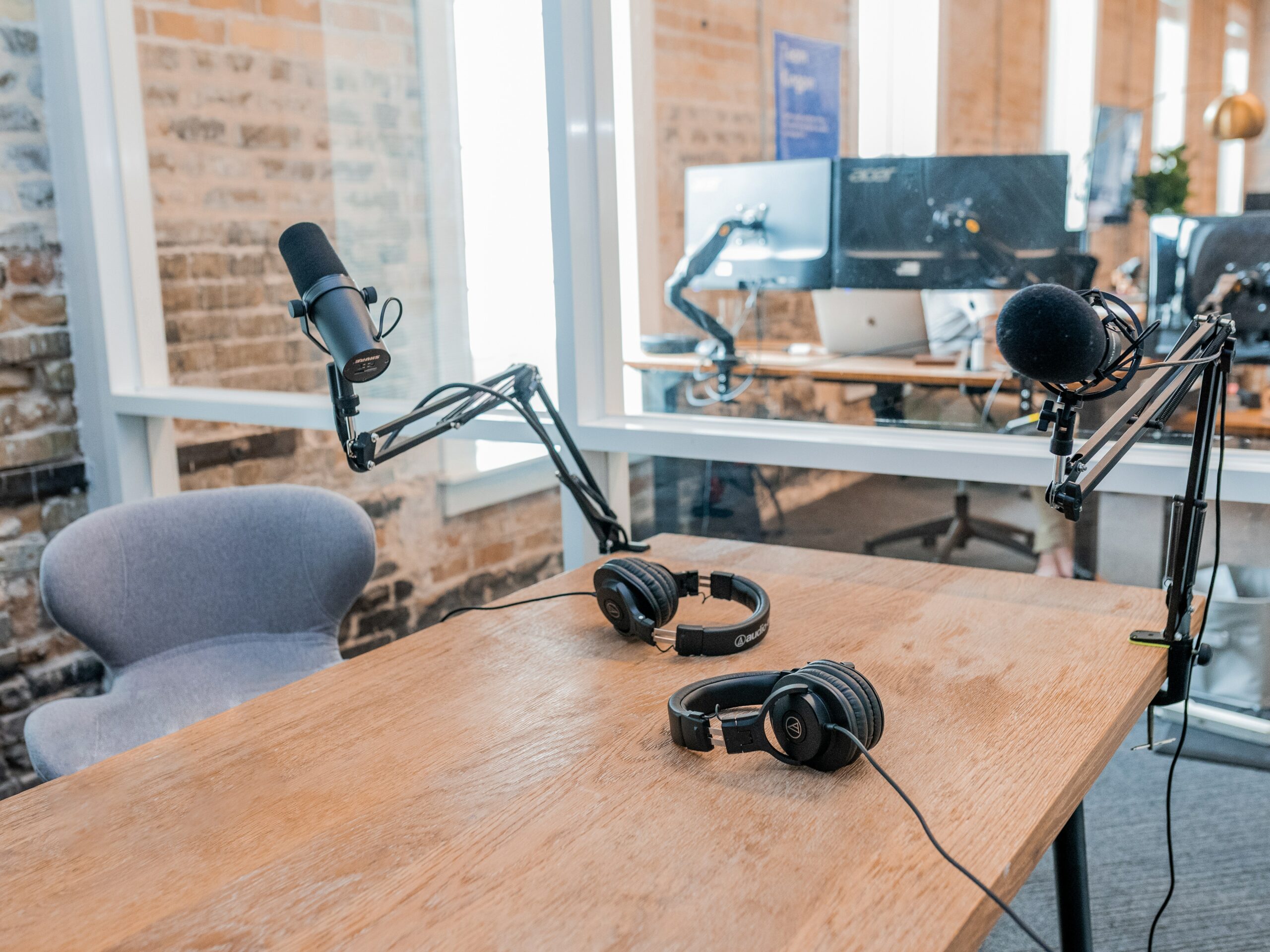 Have you ever wondered how much your content really affects SEO? Does blogging with keywords make a difference?
Well, yes. Your content matters a lot. And blogging with keywords does make a difference.
In fact, blogs play multiple roles when it comes to SEO. Creating useful, relevant insights helps you create brand awareness, attract qualified candidates and to position your organisation as an authority. That latter point possibly the most important – but you don't only want to be viewed as an expert by your target audience – you want search engines to see you as an expert too.
When search engines, like Google, crawl your site, they like to see a lot of information related to a certain topic. We're talking more than just a couple of pages on your domain. And that's where blogs come in – they provide a unique opportunity to publish a wide range of copy specifically on your service offerings. Search engines are more likely to highlight insights from your site because they view you as an expert in your field.
And that's why content creation is so important. Even though anything is possible, you can rank highly without a blog, but a good blog content gives you a much stronger chance of ranking. 
This goes back to demonstrating your expertise in your space. But rather than just a couple of landing pages that say you're a whizz, why not show you're an authority in your specific service offerings? Hammer home your key messages through creating a blog. It's an opportunity not to be missed.
What does great blogging for SEO look like?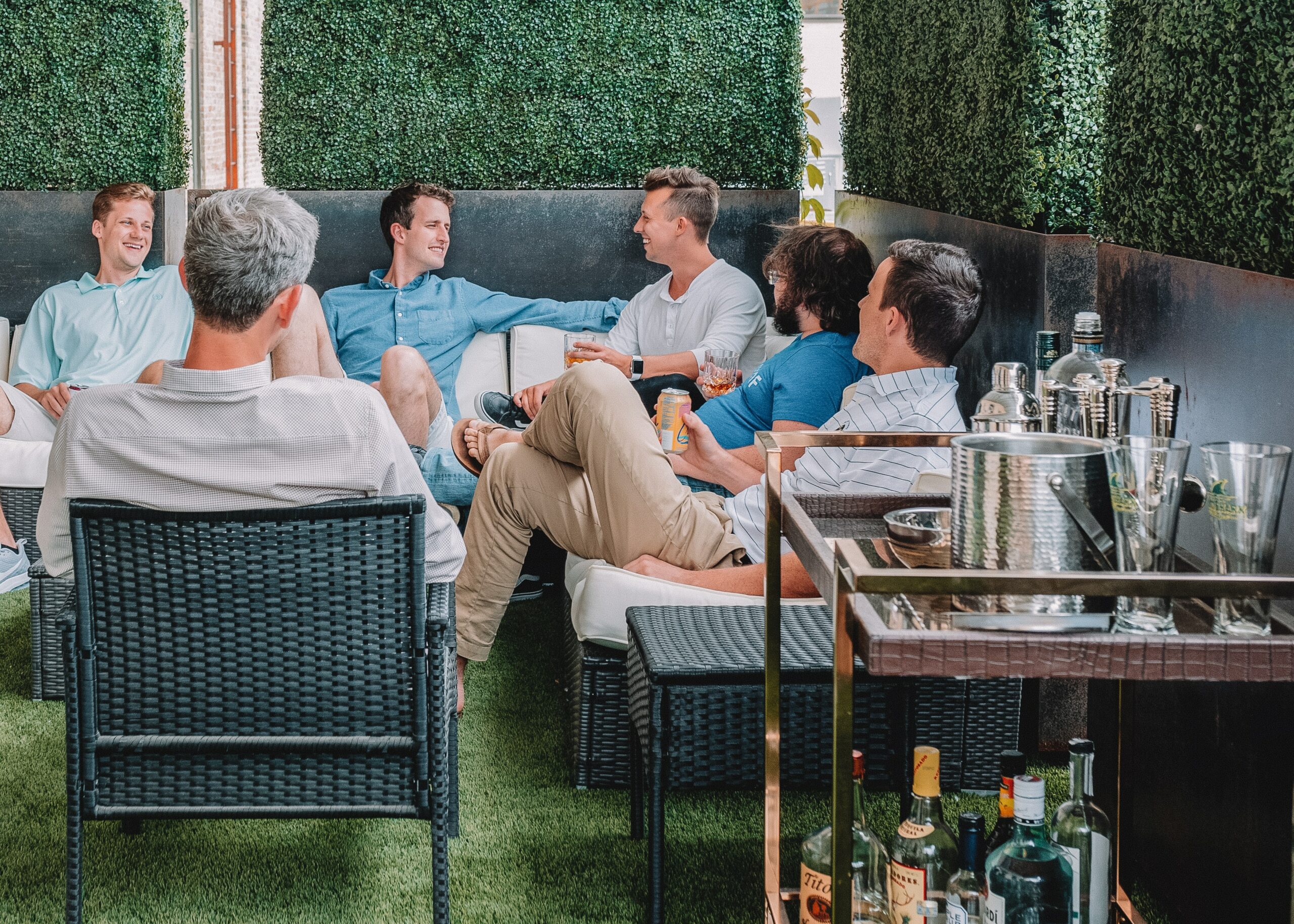 If you want to know the ideal length and keyword density for your blogs, along with how often you should post, it's a 'how long's a piece of string?' scenario.
There are no real rules for great blog creation – just guidelines – and here's what we advise:
–       There's no magic number when it comes to how many blogs you create per month. Aim for what comfortably fits with your marketing budget and resources. If you can do four posts, great. But quality over quantity is best for SEO. 
–       Remember Google will split the equity of eight pages containing the same keyword terms and you'll dilute your searches. So don't over-saturate your site. One really solid resource is worth more than several repetitive pieces.
–       Create a content calendar and map out your topics and keywords over the course of a year. This will also help you identify where topics begin to overlap.
–       Look at planning your content and keywords with a funnel approach. Upper funnel (informational keywords), mid funnel (informational/conversion intent) and lower funnel (conversion point – normally your landing pages). For blogs, you're looking at the mid and upper levels, so come up with topics that will attract your target audience. Ask yourself what sort of questions people will be typing into Google to find your services.
–       Include your keyword in the title of your post. And within the first 150 words of your copy.
–       Again, there are no hard and fast rules to keyword density, and factors such as keyword difficulty come into play. But, generally speaking, aim for between three and five keyword mentions throughout an 800-word piece.
–       Don't forget internal links to boost your Google ranking – look to include around three per 800 words.
–       Want more leads? Consider creating more meaty pieces of content (i.e., white papers) and 'gating' it so that people need to input their details before being able to access them. Instant leads delivered!
I know about SEO. But what's SERP?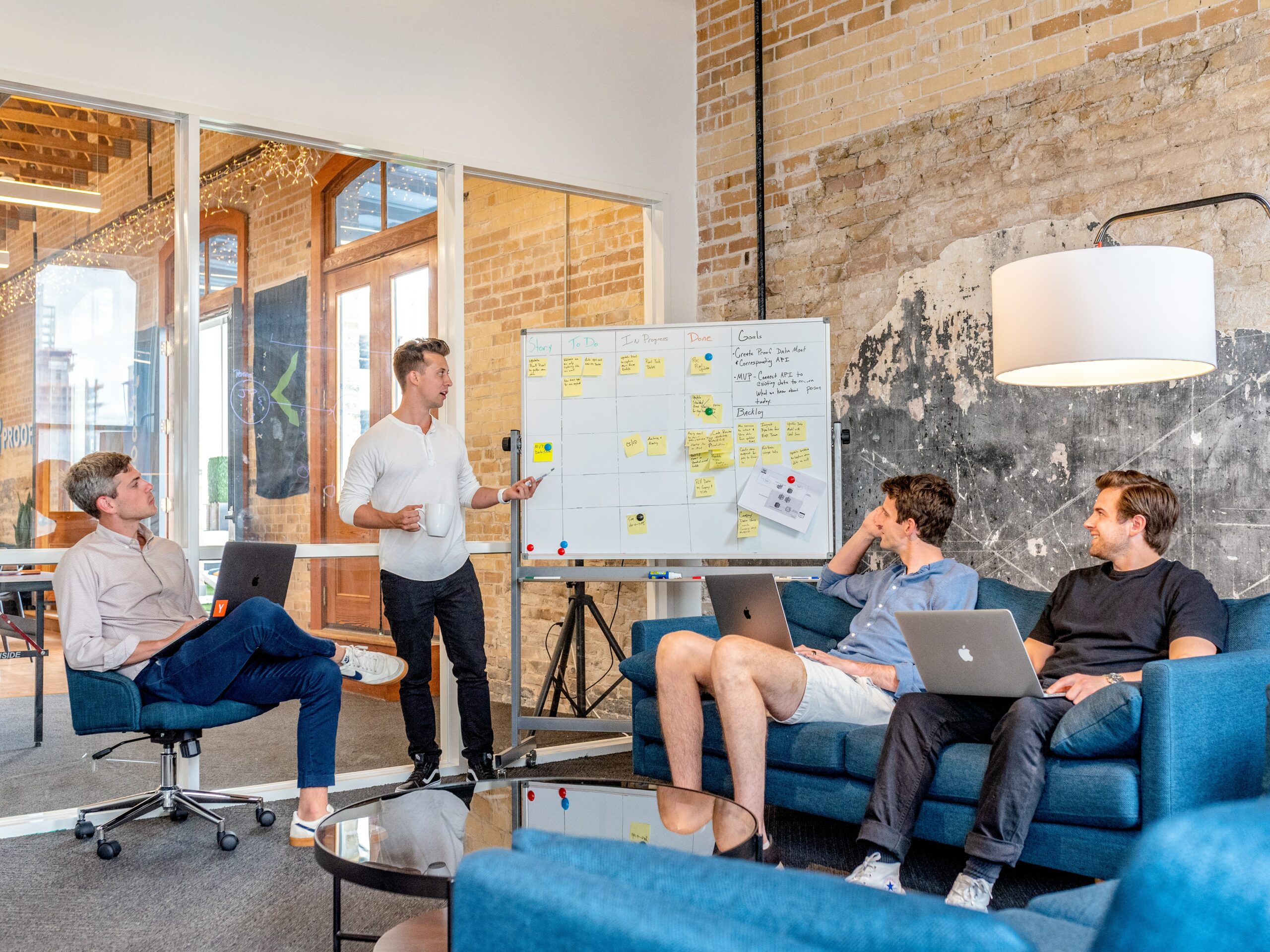 You may be clued up on SEO. But what about SERP? It's a newer Google phenomenon not to be overlooked. 
SERP (short for Search Engine Results Page), is also sometimes referred to as Position Zero. Basically, it's the area between paid search results and organic search results in which Google displays a page it deems answers a question well. 
Within SERP you'll find featured snippets from pages. Sometimes people look at this and think 'I'd rather people came straight to my site,' but readers tend to click on these snippets to gain more information, so position zero is actually a great place to be.
The methodology for both SEO and SERP is the same. Plan your content, map your keywords. Listicles and video are particularly good mediums for appearing in position zero.
Should AI be used for blog creation?
A current hot topic with the emergence of bots like ChatGTP, is can AI be used for blogging? 
Well, absolutely it can. But we advise, use it with caution. 
AI can help you build your content structure, a blog outline, and the foundations for what you want to write. But will it help you rank highly? Possibly not.  
For a successful SEO strategy, the key is to write engaging content that provides unique value to the reader. If you're writing a piece on hiring in the current economy for example, you can't necessarily rely on ChatGTP (or similar) to have the required knowledge to engage your audience. 
Further, AI can't apply your company's unique tone of voice to a piece or include your personal/professional insights and experiences. The key to writing great content that's going to help you rank well for SEO is to share your own intel in your own way. 
Ultimately, the more effort you put into it and more you make it your own, the better your content will perform. 
Want help with your content strategy? Don't forget we've some great resources on our website to help. Check out our content plan template and keyword map template today. Or get in touch for some more personalised expertise. 
And look out for our next podcast episode where we'll be taking a deeper dive into AI for SEO.