About us
More than a job, growth is our passion
Our aim is to be a digital marketing agency without limits
Our vision
Founder, Nici, has spent her career in senior marketing roles launching and developing service lines, products, and brands.
With a vision to 'Eliminate barriers', we scale with your needs using a unique approach…each of our team are freelancers.
This means not only do you benefit from marketing specialists at the top of their game, we can easily upscale when your growth takes off.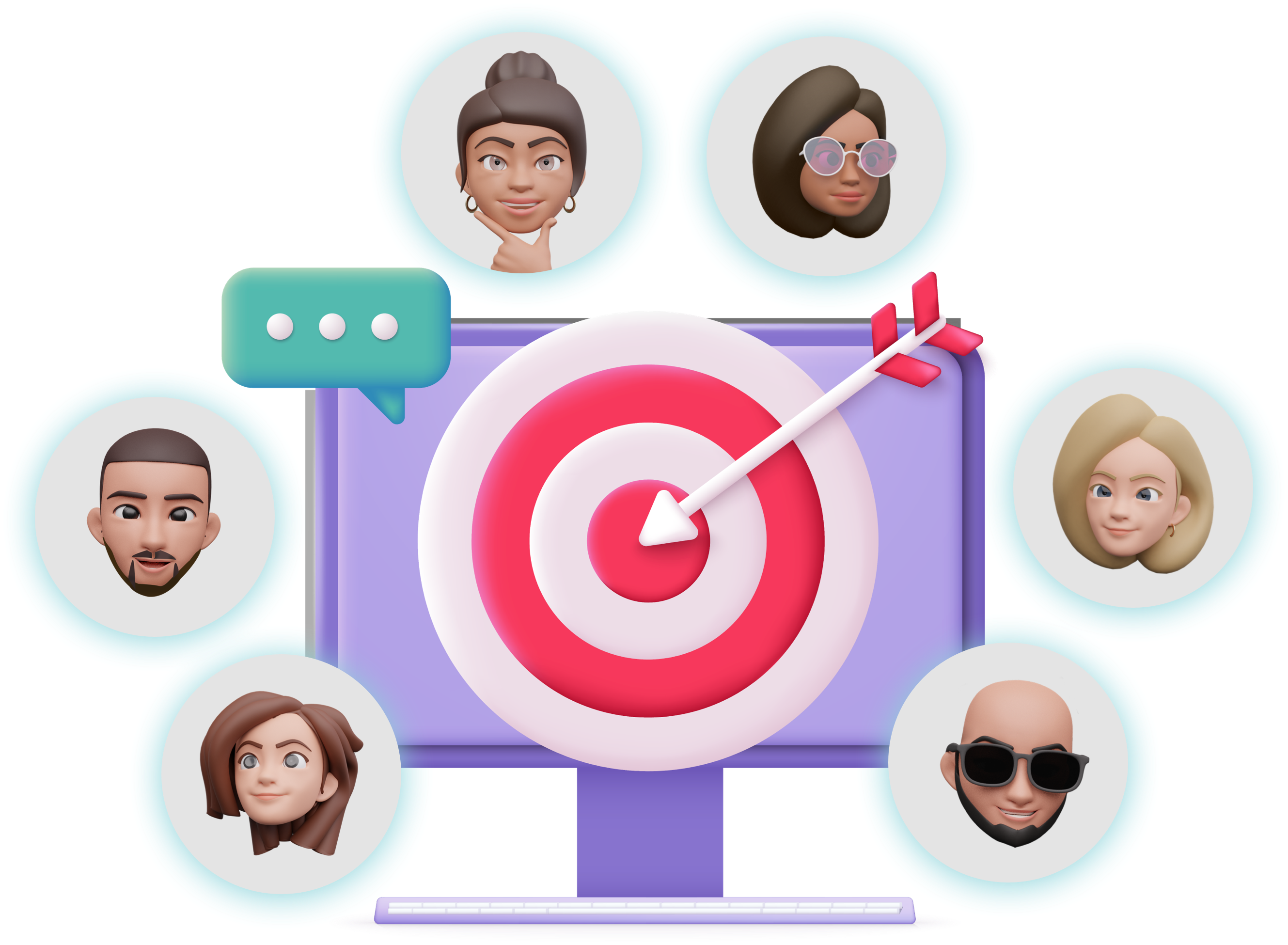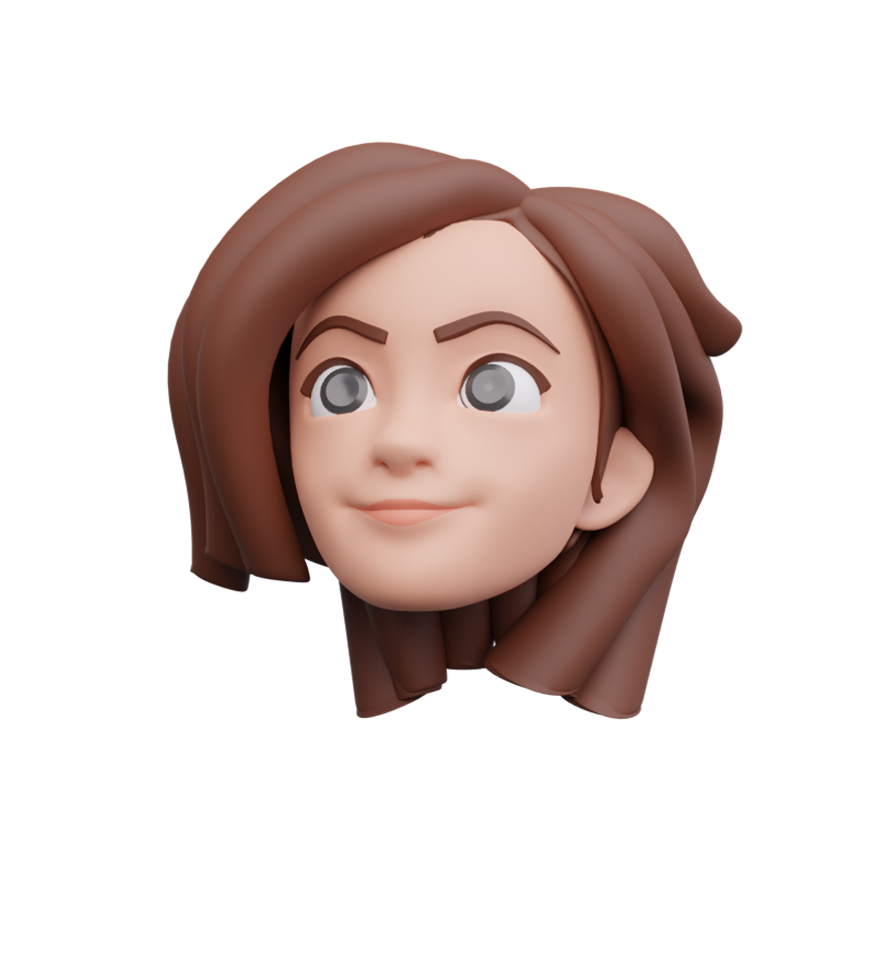 The founder
An ambitious mum of two girls (Ivy 4 and April 1), Nici has just completed her MBA with distinction at The University of Warwick. She's proud to now be leading theLEAP, supporting companies on their growth journey and creating a platform that freelancers love working for.
Our values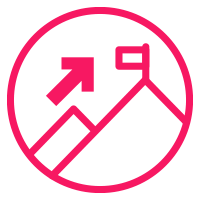 Take charge
As experts in our field, we take responsibility and get stuff done.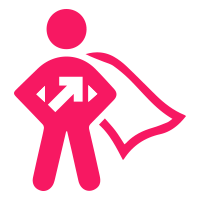 Go above and beyond
We love delighting customers and colleagues by going the extra mile, always.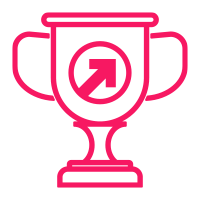 Support and celebrate
Passionate about what we do, we support each other and applaud success.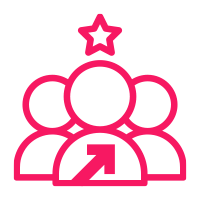 Be at the forefront
We're specialists at the top of our game and commit to leading the way in our field.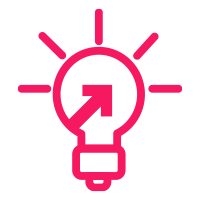 Work smart
We're uber-efficient and avoid unnecessary meetings and processes, whilst delivering great results.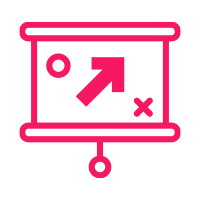 Challenge convention
We're disrupting the norm with innovative, bespoke approaches and ideas.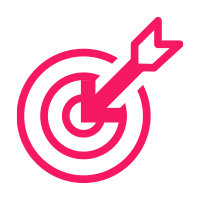 Never quit
With success comes an acceptance of failure. We take risks and persevere when the going gets tough.
Ready to get started?
Take a minute to share some details with us. We'll get back to you within 3 business days with our analysis and action plan.
Let's talk