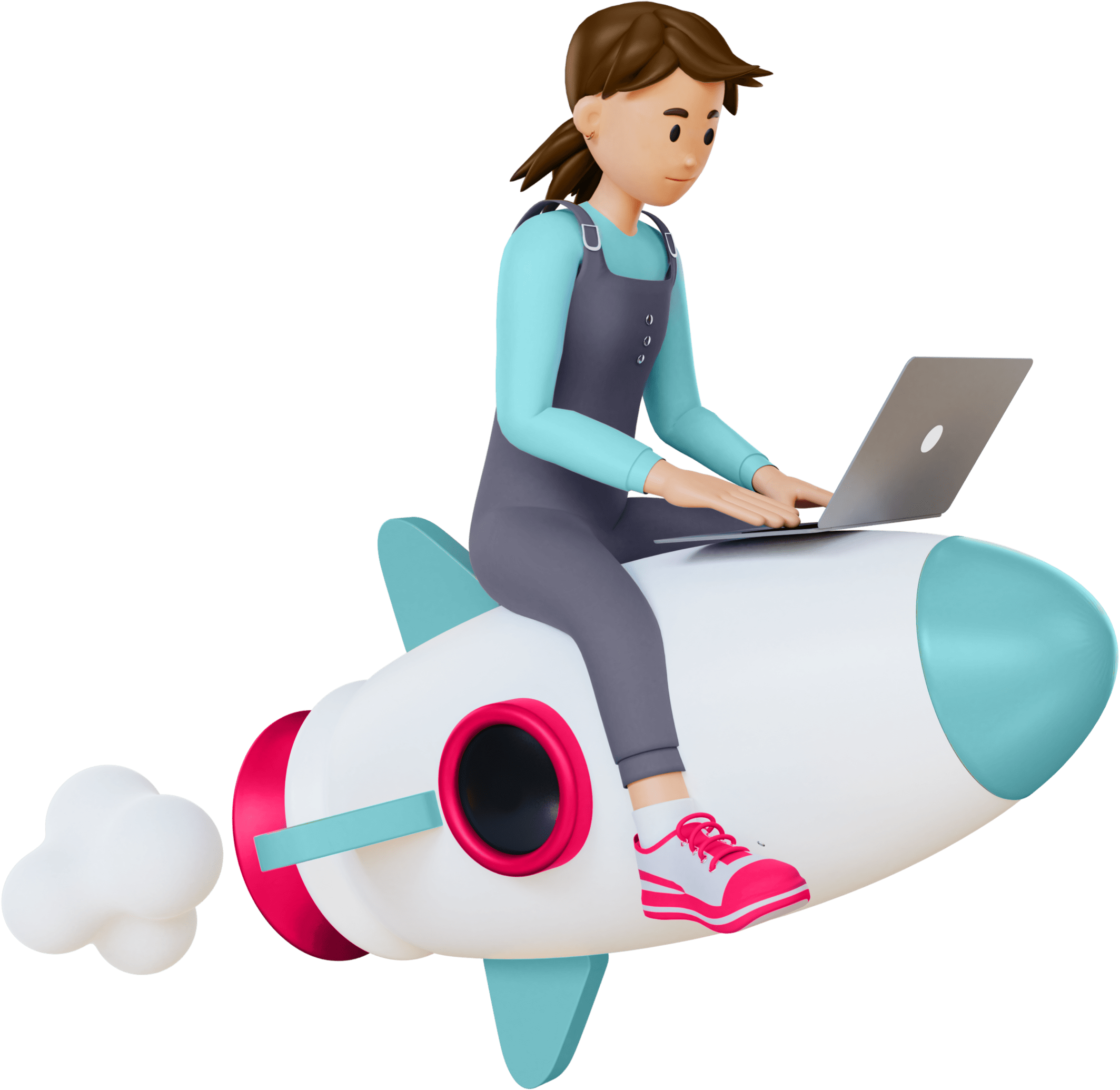 At the cutting edge of marketing and technology in your field? Join us!
We're on a mission to be the agency that high-growth businesses rely on, and to achieve that we need passionate people who love what they do.
Find out more
What's in it for you?
We know that brilliant freelancers are hard to come by, so we'll make sure you're well looked after. Here's how…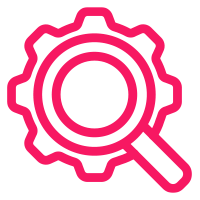 Focus on your craft
By working for theLEAP, you can focus on your area of expertise instead of worrying about winning new business.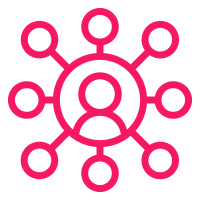 Work with other experts
You'll enjoy working with other experts on exciting projects, no two projects are the same.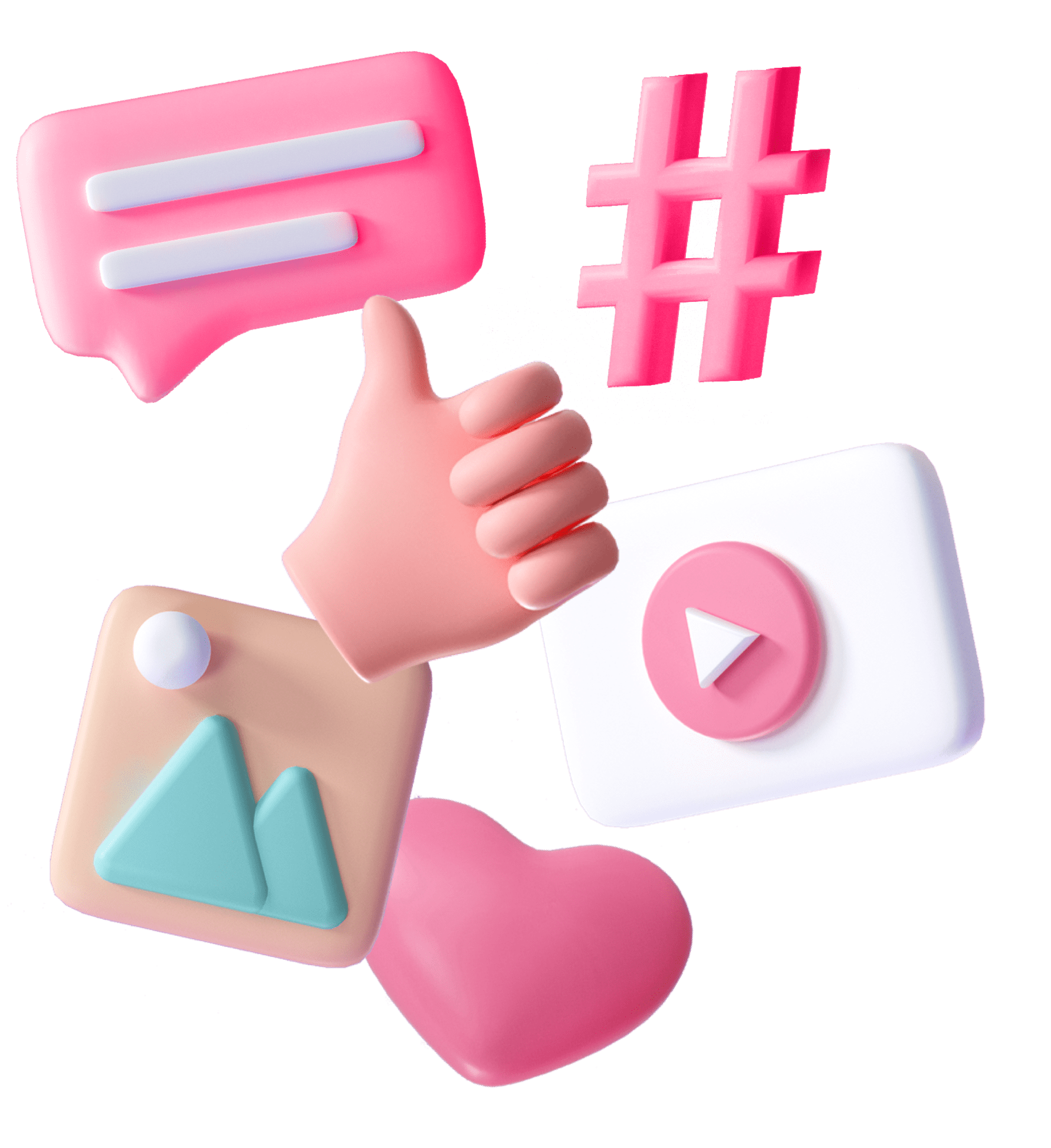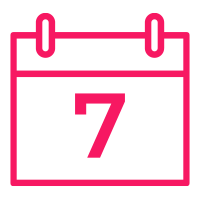 7 day payments
Sleep easy knowing your invoices will be paid within 7 days. No more chasing or worry.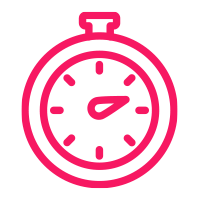 Enjoy flexibility
You freelance because you love the flexibility! Live wherever you like, work as much or as little as you like.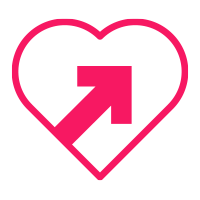 Join a community
Working alone can be, you know, lonely! Join us and enjoy getting to know other specialists.
Freelancers love us
Our unique 'circle' of specialists means you'll enjoy working with a great team of people, whilst enjoying the flexibility of freelance life.
Lets talk
Meet your team
We're a friendly bunch
We rely on awesome freelancers to deliver on projects. Why? Because we aim to deliver just the right level of skill at just the right time for our clients. It's our model and our clients love it!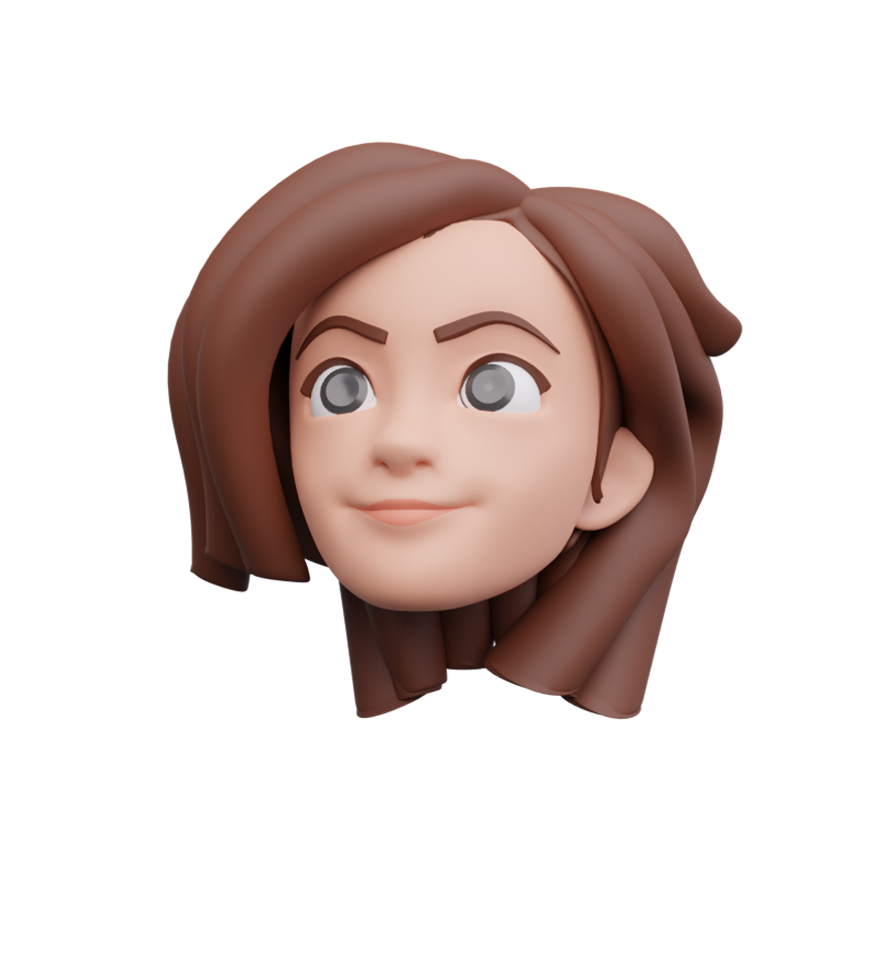 Nici
Director
Mum of two rascal girls called Ivy and April, student at Warwick Uni and lead on client projects.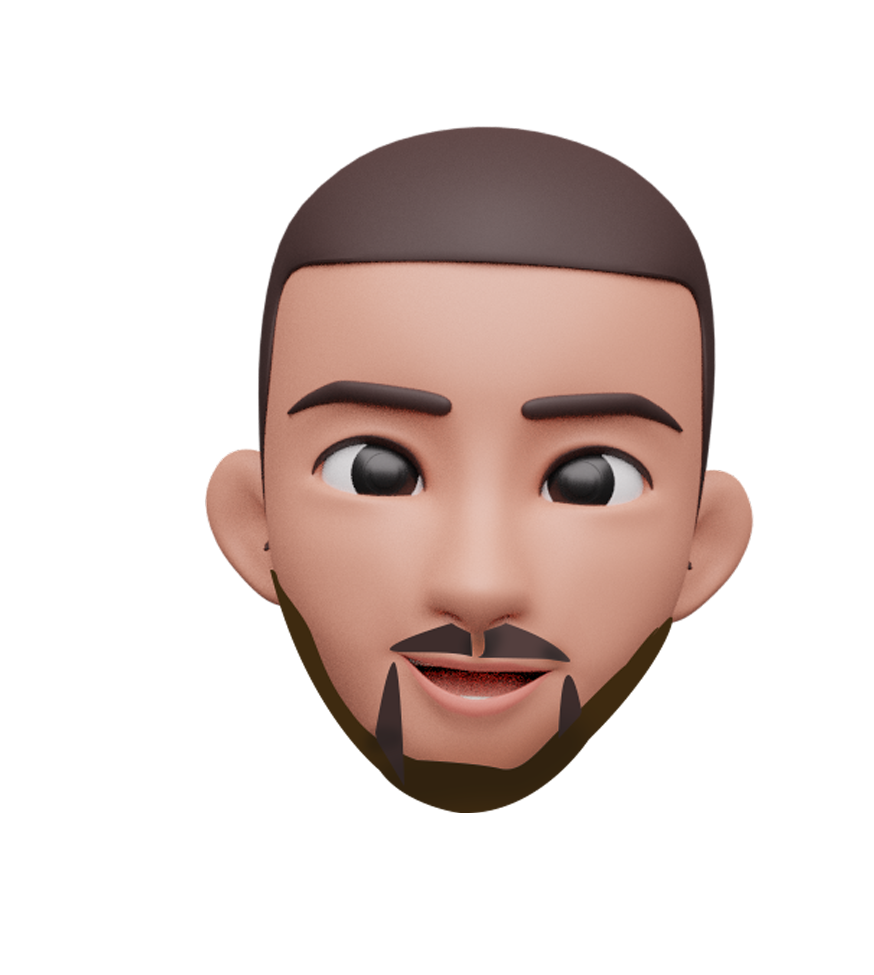 Cameron
Digital marketing
Marketeer, often out exploring the Balearics in search of the perfect chocolate croissant.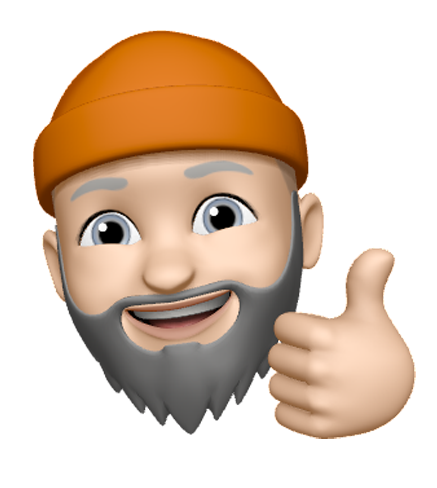 Martin
 Design
When I'm not designing, you'll find me exploring new cities all over the world.

Charles
Web development
I'm a self taught developer. Curious about many things science and tech especially astronomy spacey stuff.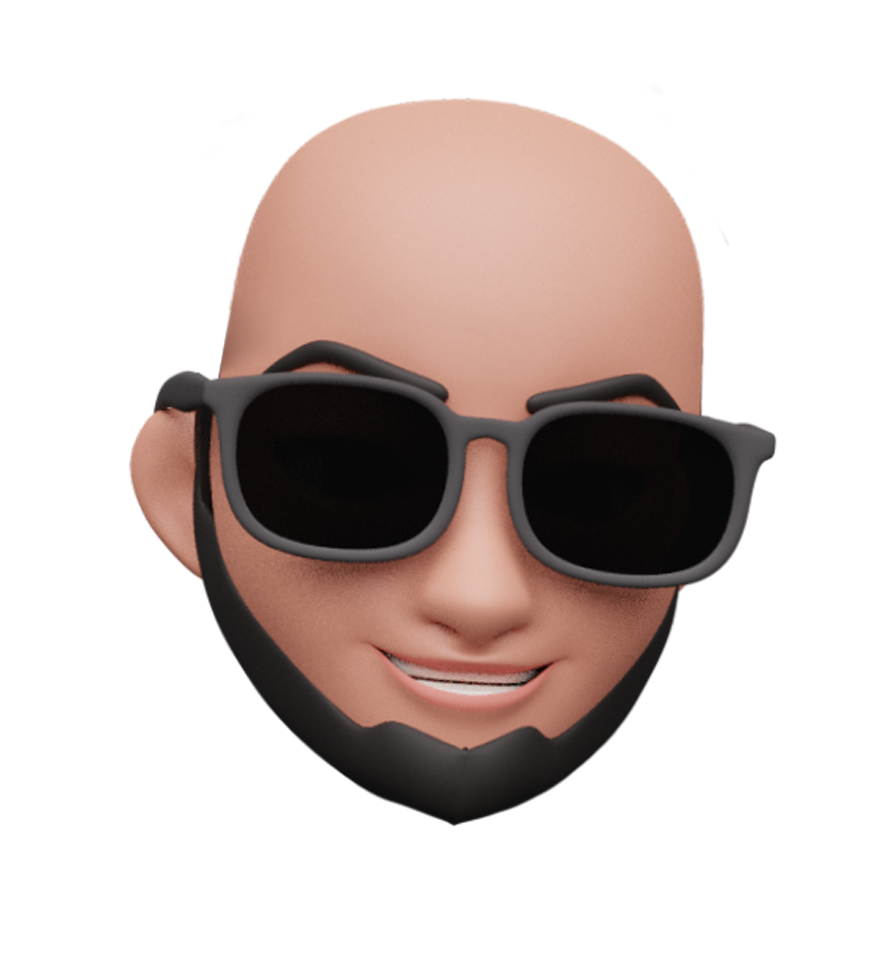 Billy
Frontend development
Specialising in Wordpress development and design. Family guy and super geek based in Scotland.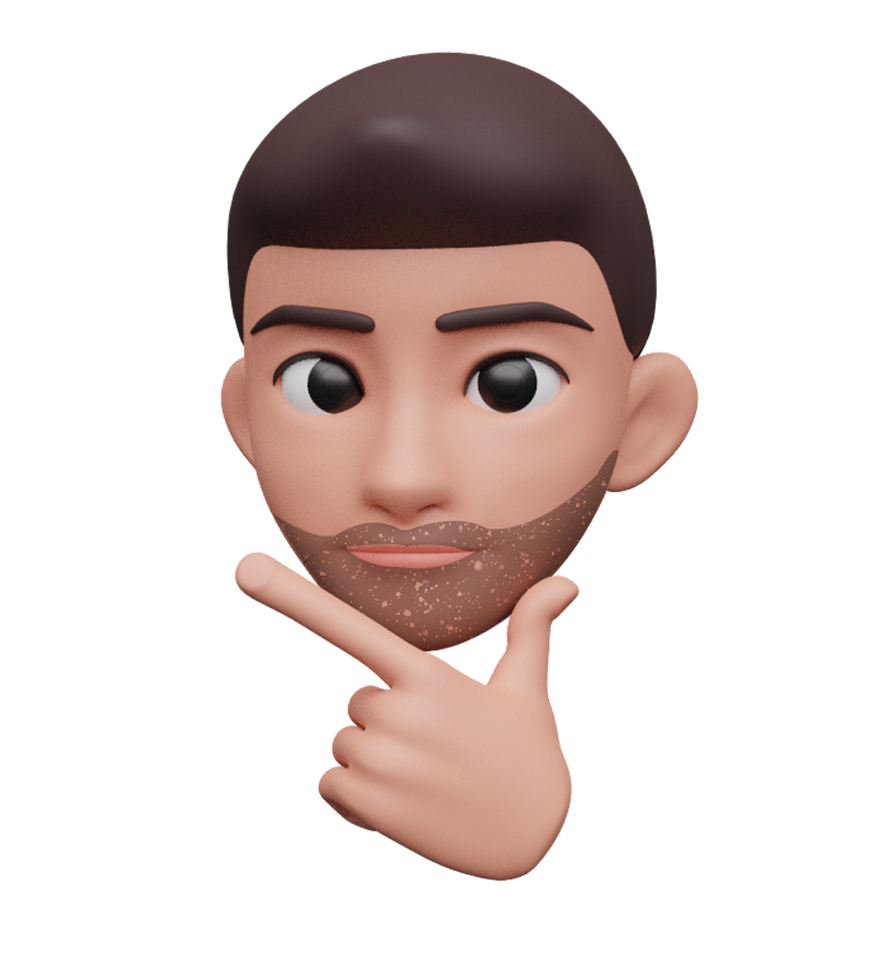 Paul
Design
Yorkshire born & bred. Keen on kerning, pantone books & hill-walking. Not so keen on hyphenation or low-res logos.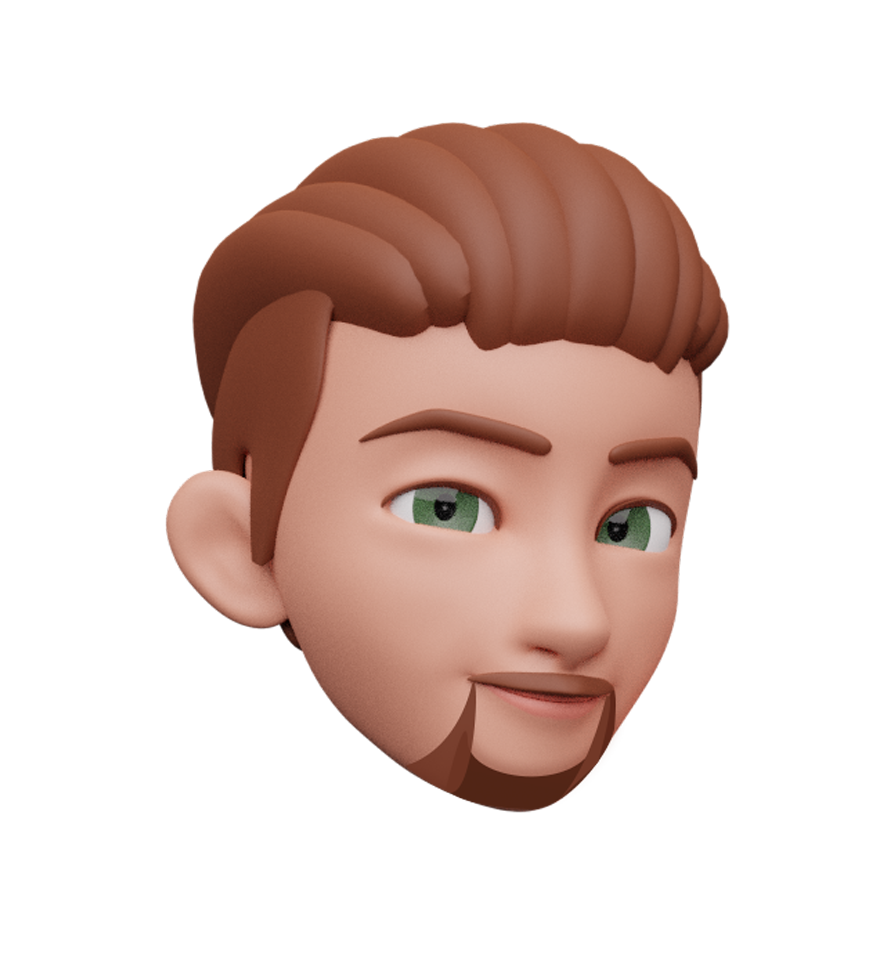 James
Hubspot
HubSpot guru and digital nomad in the Philippines. Often found with a laptop in one hand and a mango shake in the other.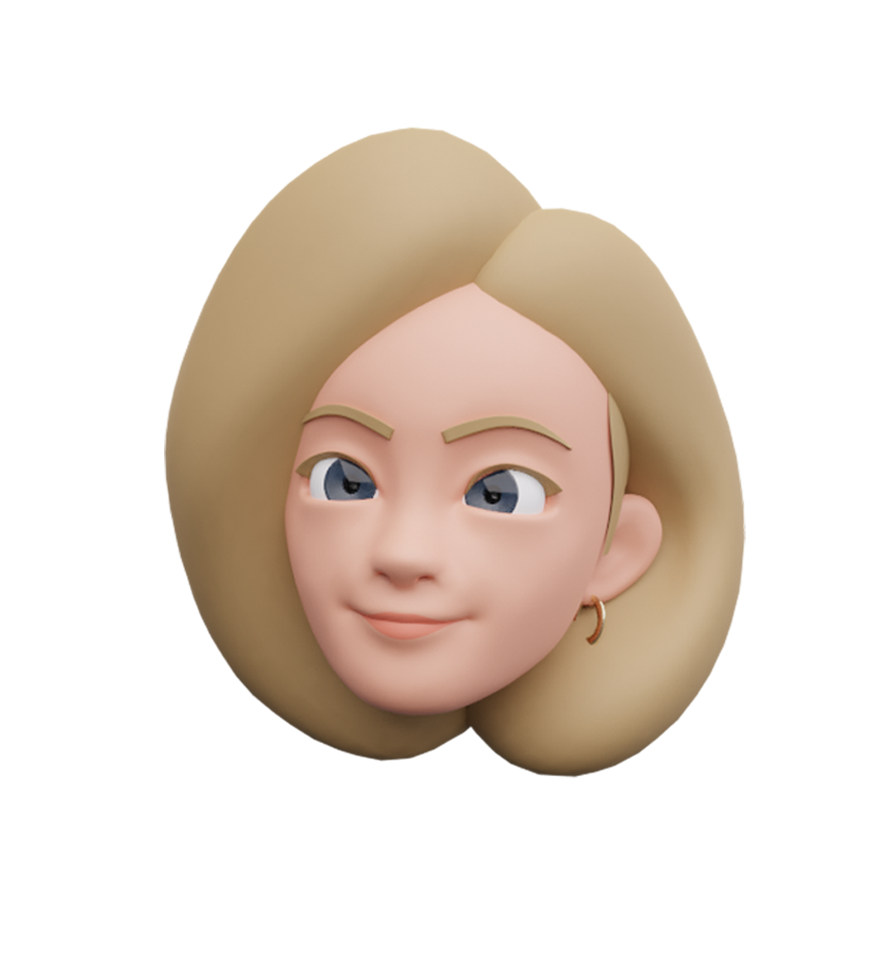 Lindsay
Copywriter
When not creating copy, I'll be creating in the dance studio. Or chilling with a coffee and home-baked cake.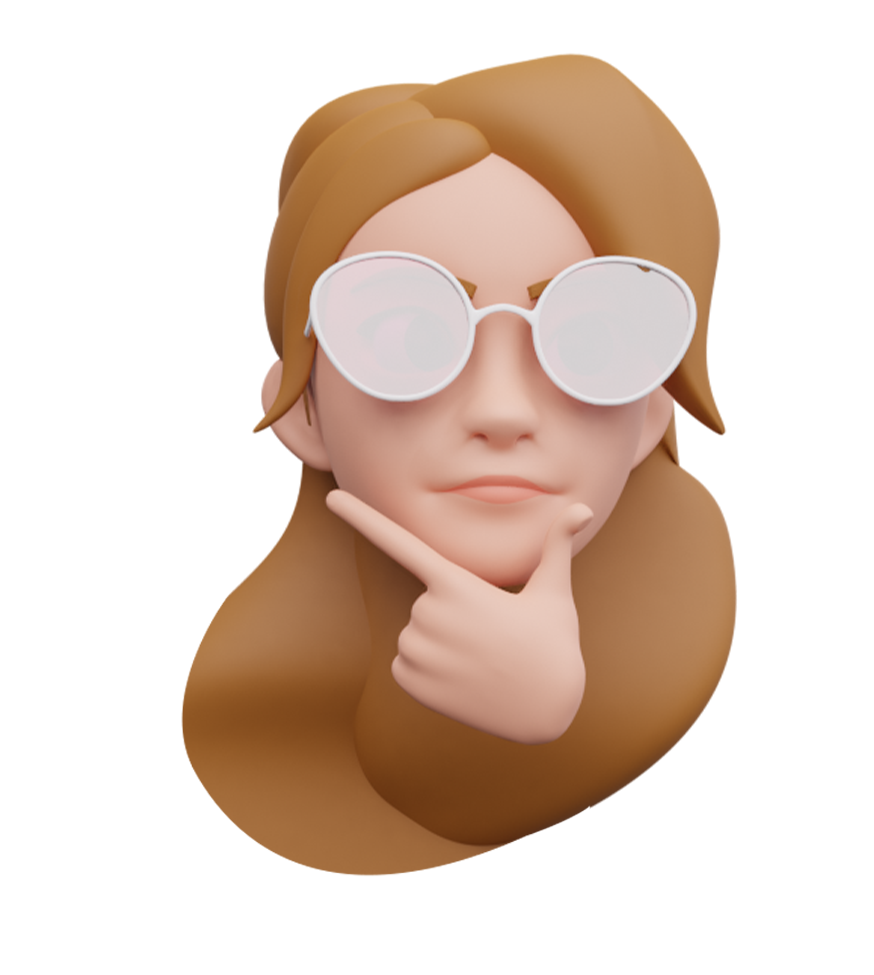 Hayley
Project Manager
Event & project manager enjoying island life in the Balearics, sampling as much tapas as possible.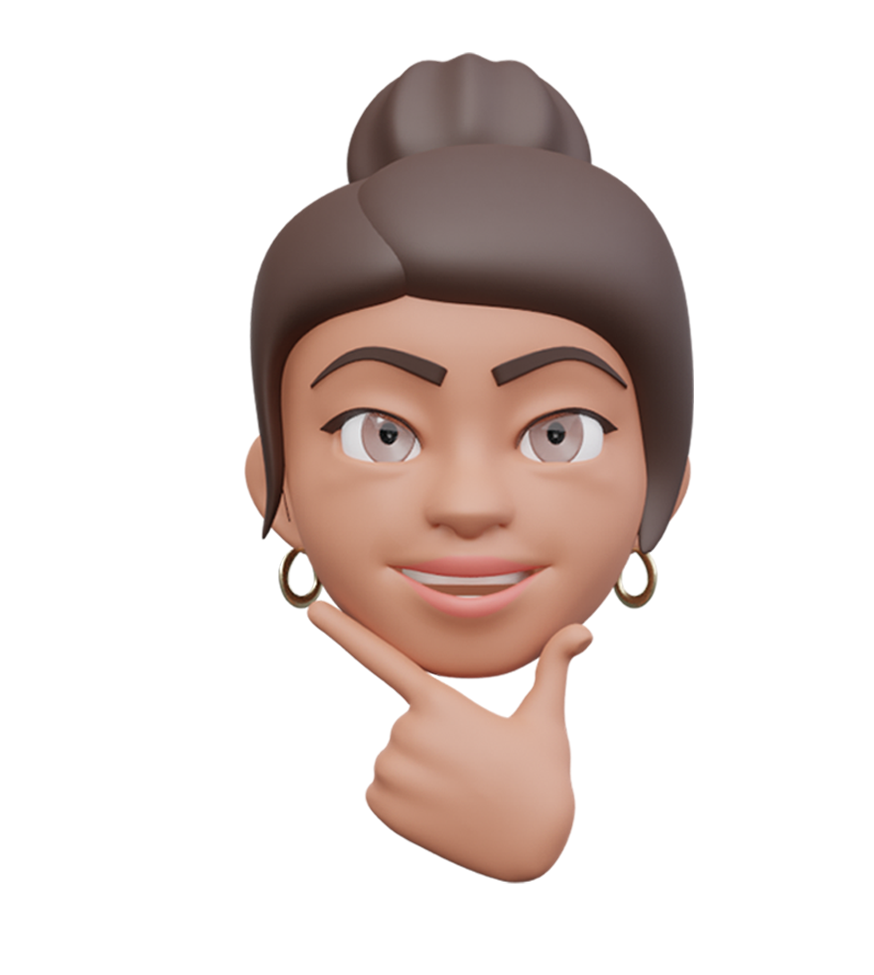 Yasmeen
Analytics tracking
Cat Mommy, always in learning mode, love cooking, baking and exploring new food and places.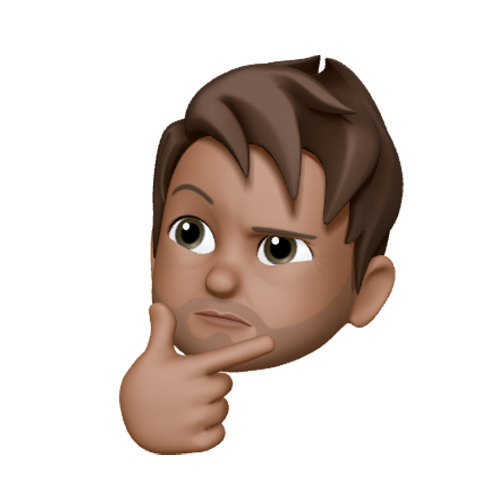 Tim
SEO
A seasoned SEO with a love for the outdoors. When away from his computer, Tim enjoys skiing, hiking, mountain biking and doing forestry work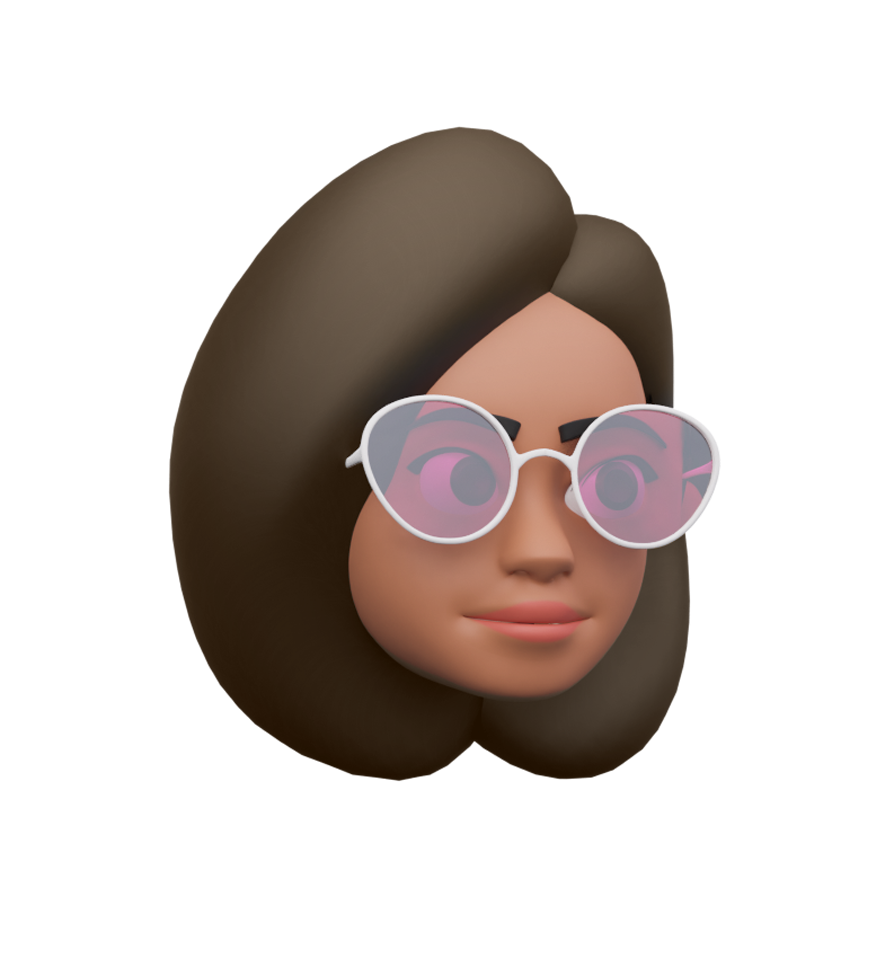 Nazia
Data Analyst
I live in Lahore, Pakistan and I am a Data Analyst and Google Data Studio Specialist.