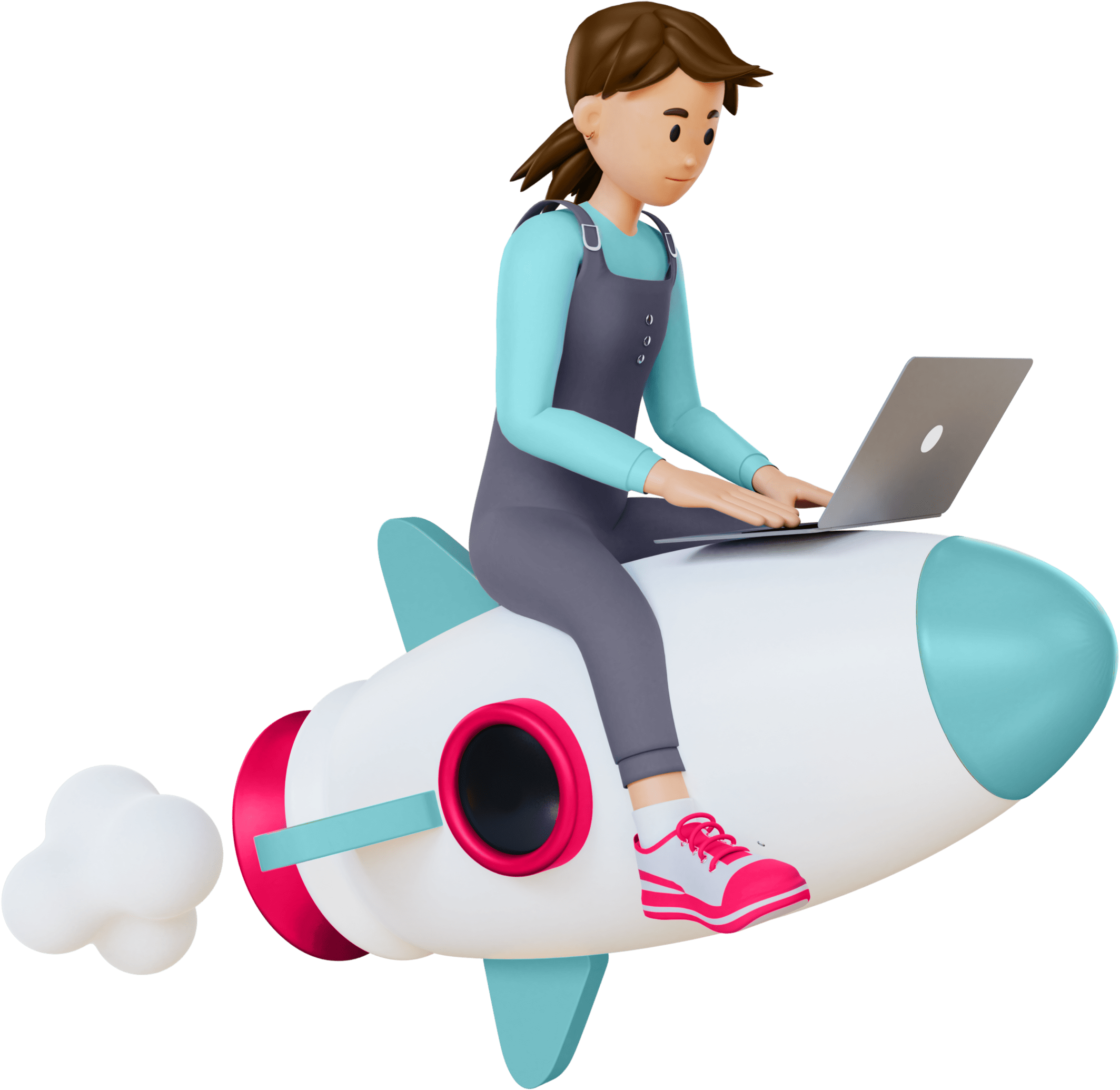 At the cutting edge of marketing and technology in your field? Join us!
We're on a mission to be the agency that high-growth businesses rely on, and to achieve that we need passionate people who love what they do.
Find out more
What's in it for you?
We know that brilliant freelancers are hard to come by, so we'll make sure you're well looked after. Here's how…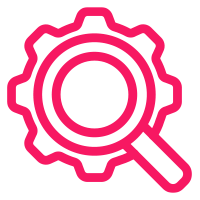 Focus on your craft
By working for theLEAP, you can focus on your area of expertise instead of worrying about winning new business.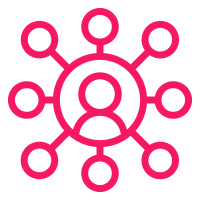 Work with other experts
You'll enjoy working with other experts on exciting projects, no two projects are the same.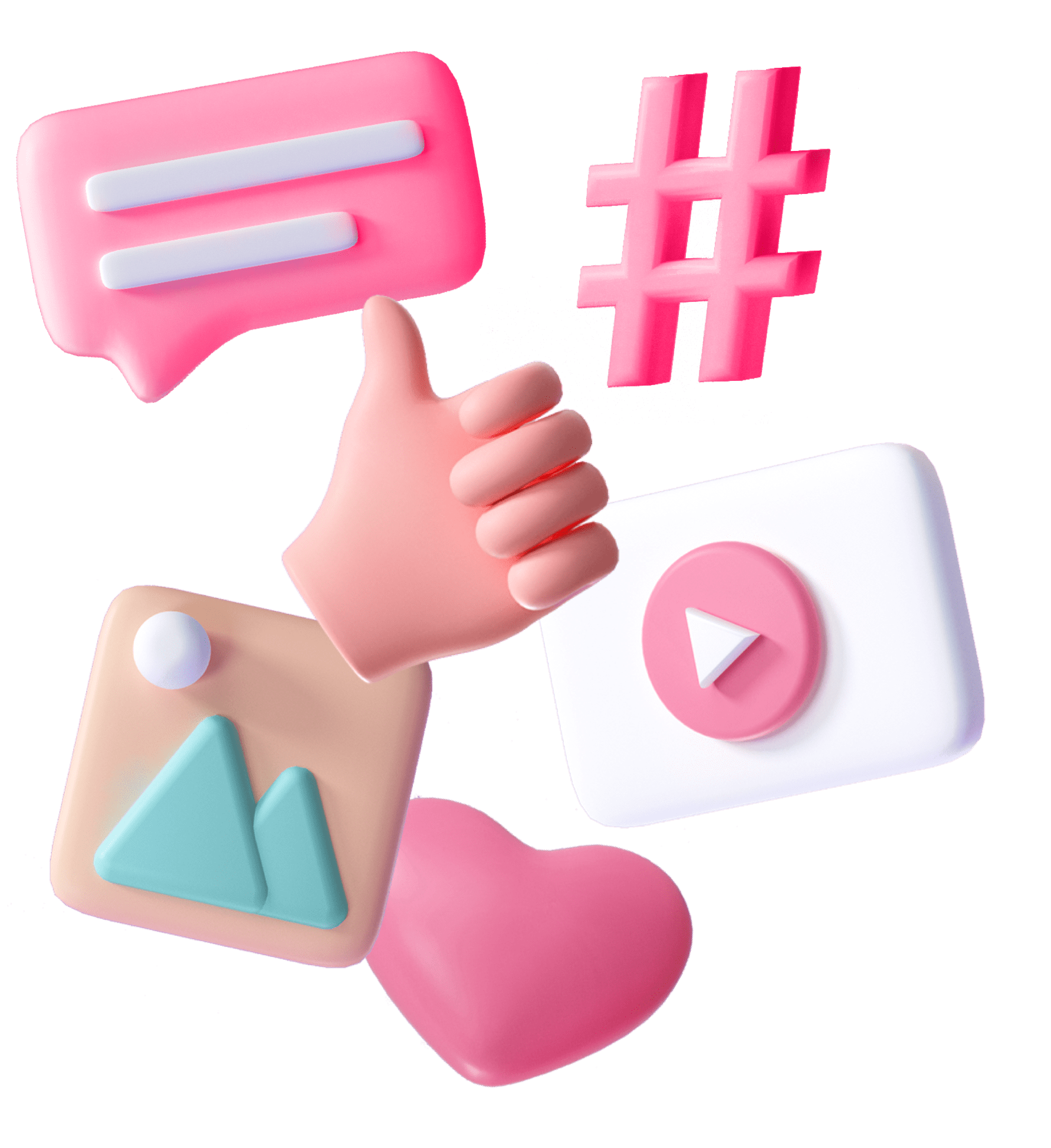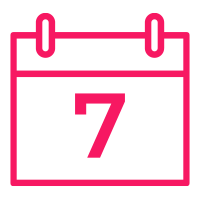 7 day payments
Sleep easy knowing your invoices will be paid within 7 days. No more chasing or worry.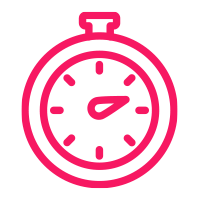 Enjoy flexibility
You freelance because you love the flexibility! Live wherever you like, work as much or as little as you like.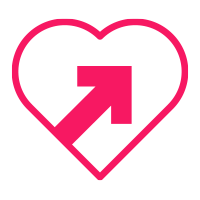 Join a community
Working alone can be, you know, lonely! Join us and enjoy getting to know other specialists.
Freelancers love us
Our unique 'circle' of specialists means you'll enjoy working with a great team of people, whilst enjoying the flexibility of freelance life.
Lets talk
Meet your team
We're a friendly bunch
We rely on awesome freelancers to deliver on projects. Why? Because we aim to deliver just the right level of skill at just the right time for our clients. It's our model and our clients love it!