On-page SEO
On-page SEO is about making sure your content includes keywords that your customers will be searching for.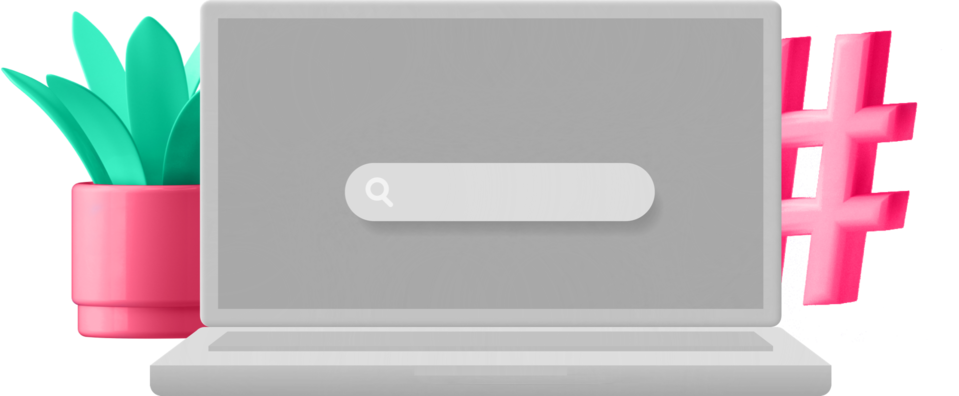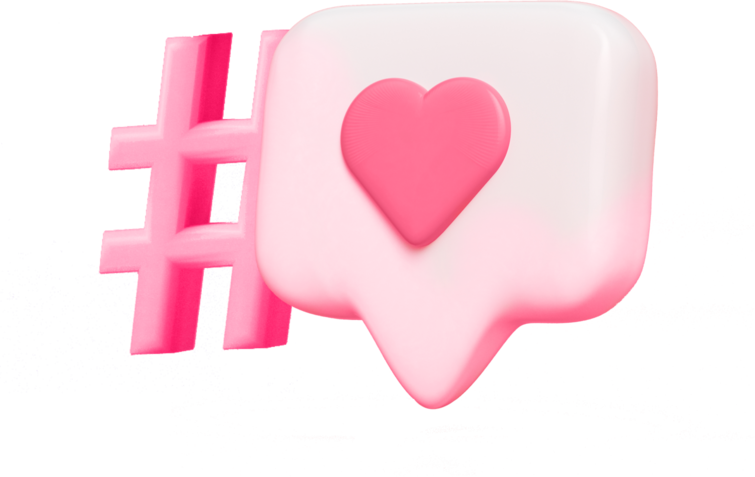 Link building
This boosts Googles trust in your website and also helps you reach new people. Link-building connects other trusted, credible websites to yours – think featured guest posts and relevant article links.
Technical SEO
Google loves a fast website. Technical SEO is about fixing any issues that could be slowing down your site down.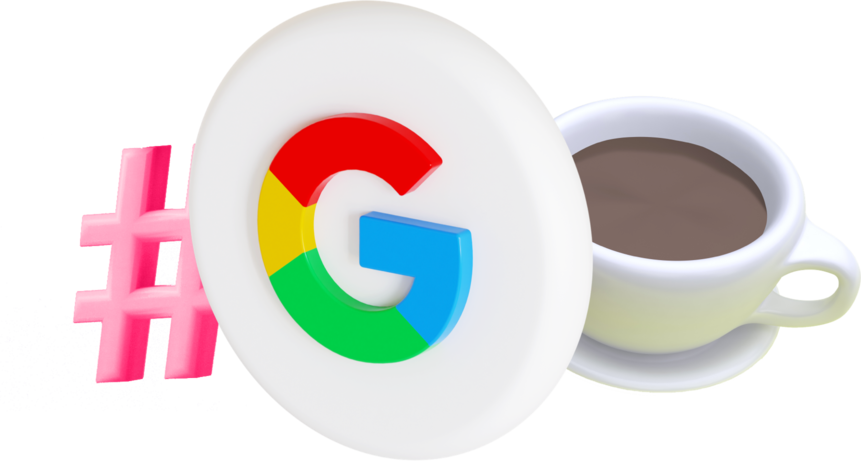 Wondering whether SEO is worth it ?
Check out your Google analytics account and see where your traffic's coming from.
Chances are, you're already getting some traffic from organic search and that proves people have a need, you have a solution … and they're perfect for conversion.
But wouldn't it be great to double or even triple that organic traffic ? That's what we do!
What we do
We'll start with a full audit, then we'll recommend a monthly plan to achieve your goals. Knowing your budget at the outset helps us to put realistic plan together, which will include:
A technical audit
Keyword research
Technical fixes
On-page optimisation
Content planning & writing
Content publishing & optimisation
Does it work in any industry ?
If your customers use Google to search for products and services, then yes!
We're experienced in working with tech and recruitment companies – we'd describe that as our niche. But we can adopt our processes for any persona.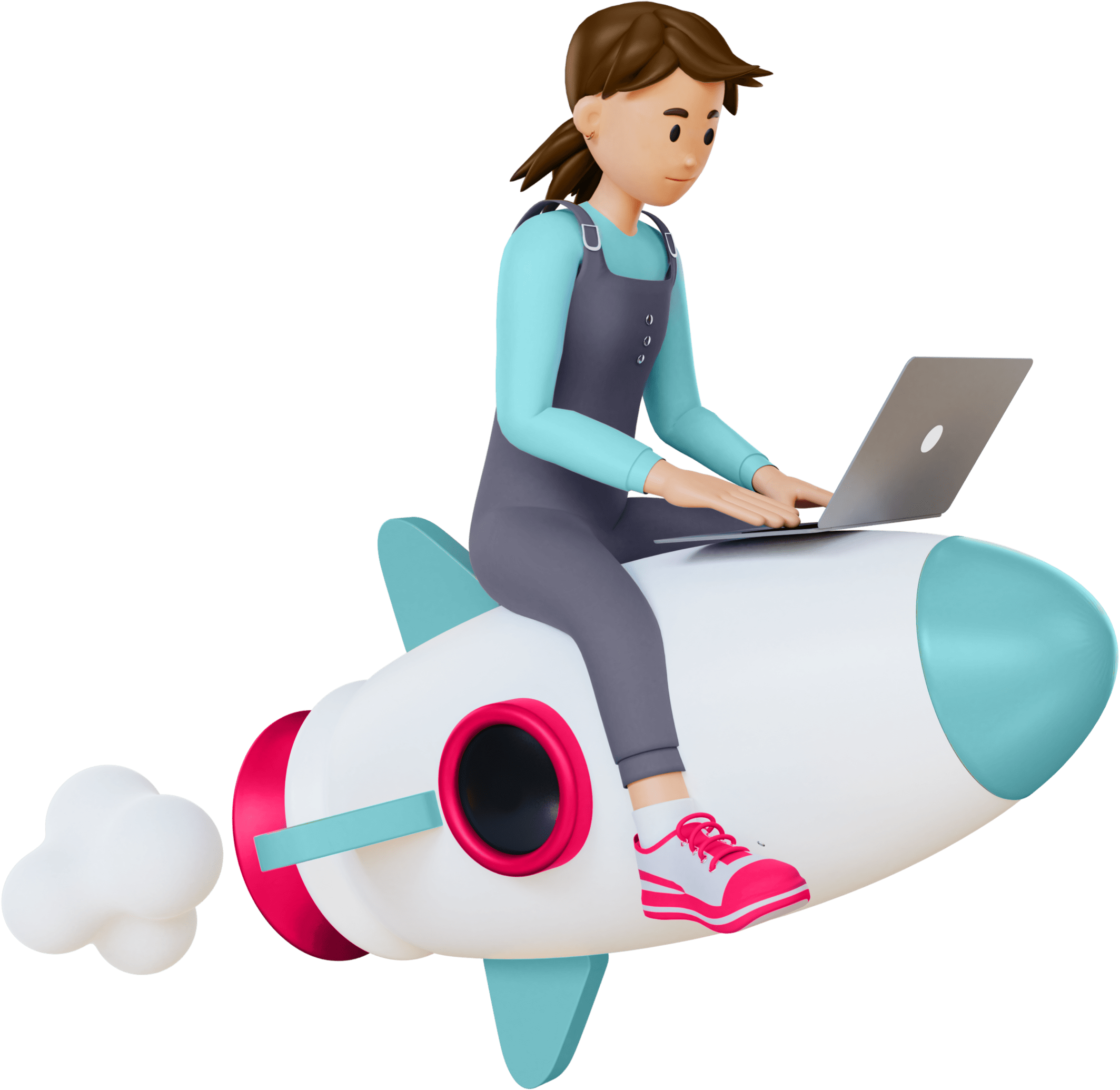 How will you know if we're doing a good job ?
There's nowhere for us to hide! You'll see sales and leads increasing month-on-month.
We'll measure and report on: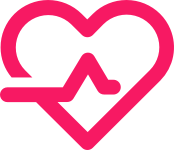 Website health
(score out of 100)
So you can see how the speed of your site is improving.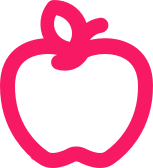 Organic traffic
So you can see how much the new traffic you're getting from search engines every month.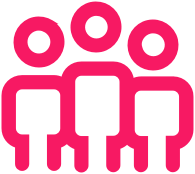 Leads generated
So you can track how many leads come from the organic traffic you're generating.
How much will it cost to start?
We're flexible depending on your budget, but we find the best results are achieved with budgets of £1500.
Is there a minimum commitment?
We ask for a 3 month minimum commitment. It takes about 3 months to get everything optimised and to start seeing results.
"You are more than just an agency, you partner with us to solve problems and reach goals"

Anonymous client feedback

360 review feedback
"Nothing is too much trouble and the team always rise to every challenge we throw at them... and there have been many."

Anonymous client feedback

360 review feedback
Ready to get started?
Take a minute to share some details with us. We'll get back to you within 3 business days with our analysis and action plan.
Let's talk