The topic of our fourth livestream in the How to Create a Killer Marketing Plan series with Chelcie Harry of Levin Group and Glenn Southam of Meet was Lead Generation VS Demand Generation.
You're probably thinking what's the difference? What are the benefits? And, importantly, which will boost your business? 
We've got the lowdown here for you…
What is demand generation?
Demand generation creates awareness and generates interest in your recruitment firm on a broader scale in your target markets. It stimulates demand and builds a pipeline of potential clients and/or candidates through tactics like content marketing, social media campaigns, SEO, and events. 
Demand generation ultimately aims to get your brand on the radar of your ideal prospect.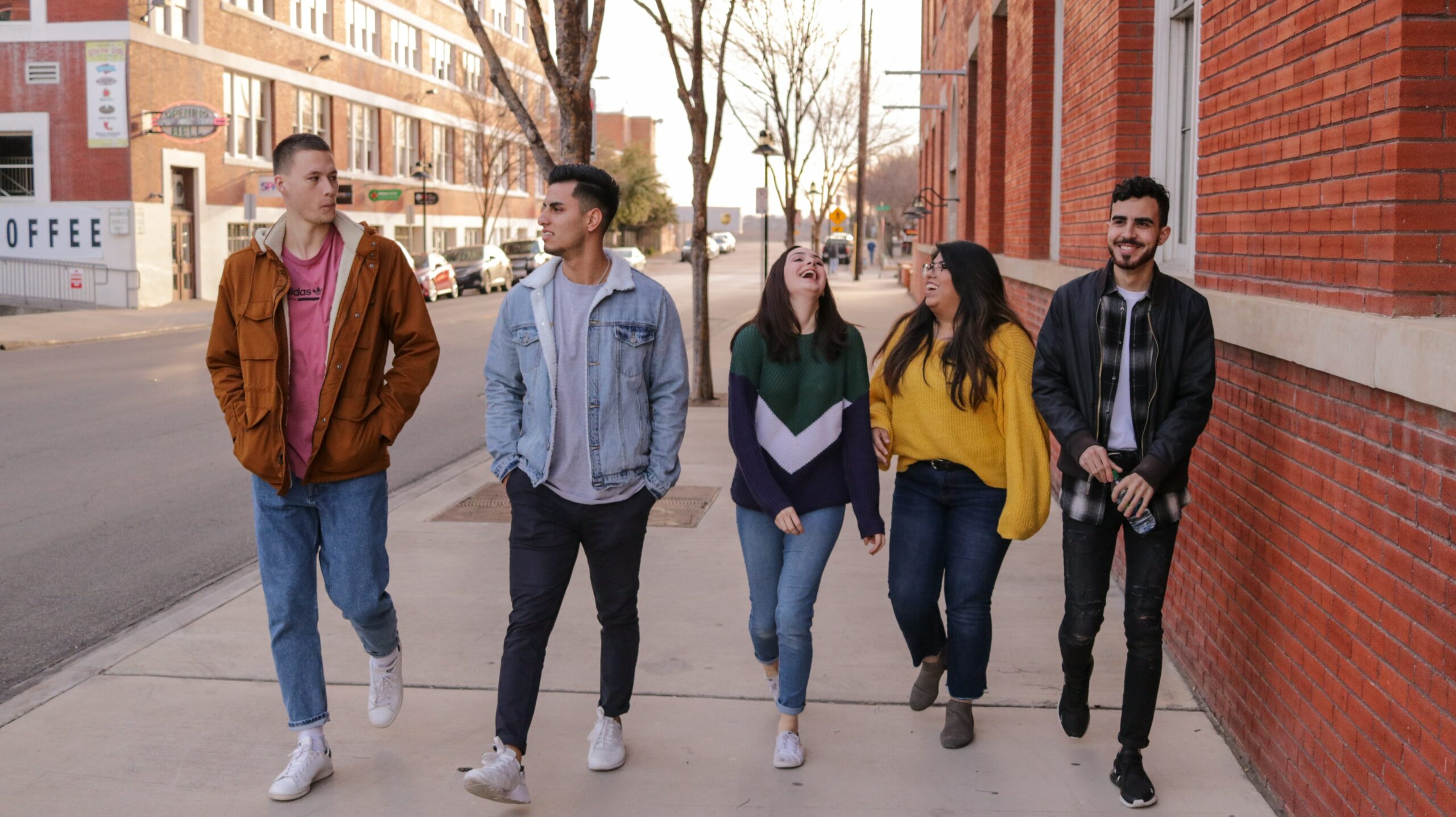 What is lead generation?
Lead generation aims to take that initial spark of interest one step further. It's the process of identifying and attracting potential customers or leads who have expressed interest in a product or service, aiming to gather their contact information and initiate further engagement. Lead gen uses tactics like landing pages, lead magnets, email campaigns, and webinars to capture the attention of specific individuals and prompt them to take action.
While lead generation targets individuals actively interested in your business, demand generation operates on a broader timeline, engaging potential customers who may not be actively seeking a solution but could benefit in the future.  
In short, the success of lead generation is measured by metrics such as leads generated and conversion rates, while demand generation is evaluated based on brand awareness, website traffic, and audience growth. 
The benefits: why use lead generation and demand generation and what is the difference between them?
 The key difference between the two is that demand generation creates brand awareness and lead generation helps convert that brand-aware audience into customers. What's not to love about this dream duo!
If lead generation and demand generation aren't a considered part of your marketing strategy, here's the key reason they should be.
Lead generation and demand generation both support your company's growth. Through demand generation activities you'll develop your market and increase your visibility. You'll also boost your social media following and gain brand advocates.
With lead generation plans in place, you're able to use the growth built from demand gen to attract business opportunities without the need for awkward cold calls! Chances are your lead quality is going to be higher, as you have been able to target a group of like-minded individuals, and once those leads have converted, you've reached the ultimate goal – boosting revenue. And hopefully your reputation too, as you build up those online reviews to attract even more great prospects.
It's a win-win!
Lead or demand generation: which will skyrocket your business?
In a nutshell, both are important. Use lead generation for identifying potential customers and establishing a steady stream of qualified leads. But demand generation for widening that pipeline of potential customers as you create excitement, build trust and credibility, and form relationships.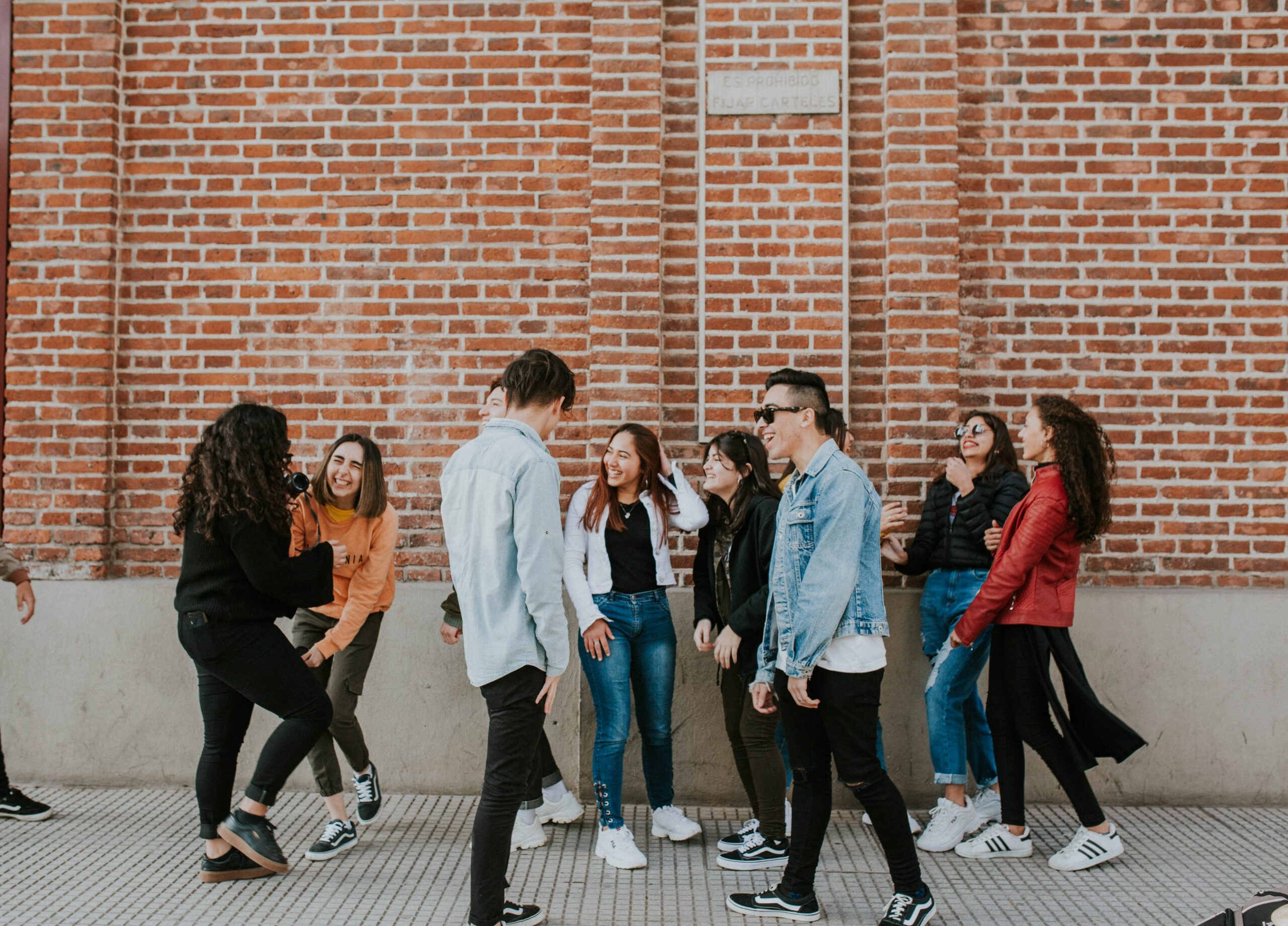 In our livestream, Chelcie Harry, Marketing Director at Levin, suggested the ideal strategy would be "…a mixture of both. A balance that brings in enough relevant traffic then generates leads that are different levels of warmth through mapping out content in line with the AIDA (Awareness, Interest, Desire, Action) model." 
But choosing between lead or demand generation depends entirely upon your specific business objectives (check out our first livestream for more info on that) – as well as things like your target audience, resource, and budget.
For instance, a recently launched small to mid-sized business' objectives may be to build brand awareness and build up relationships. These are long term goals rather than quick wins, so concentrating the majority of your efforts on demand gen with content that shouts about its products/services might be best at first.
A larger, more advanced business with an established following may have ambitious sales targets for which new leads are crucial. A high-value piece of content accessed via a lead-capture form may bring faster results in this scenario. 
But there's no one-size-fits-all! Even once you've decided whether to go with demand gen or lead gen. Expert marketer, Glenn Southam, suggested "Gated content vs giving stuff away [to generate leads] isn't black and white. If you're confident in the content you're creating, you can do a bit of both. Build up your authority with smaller yet valuable pieces so people are willing to exchange their details for a larger 8,000-word white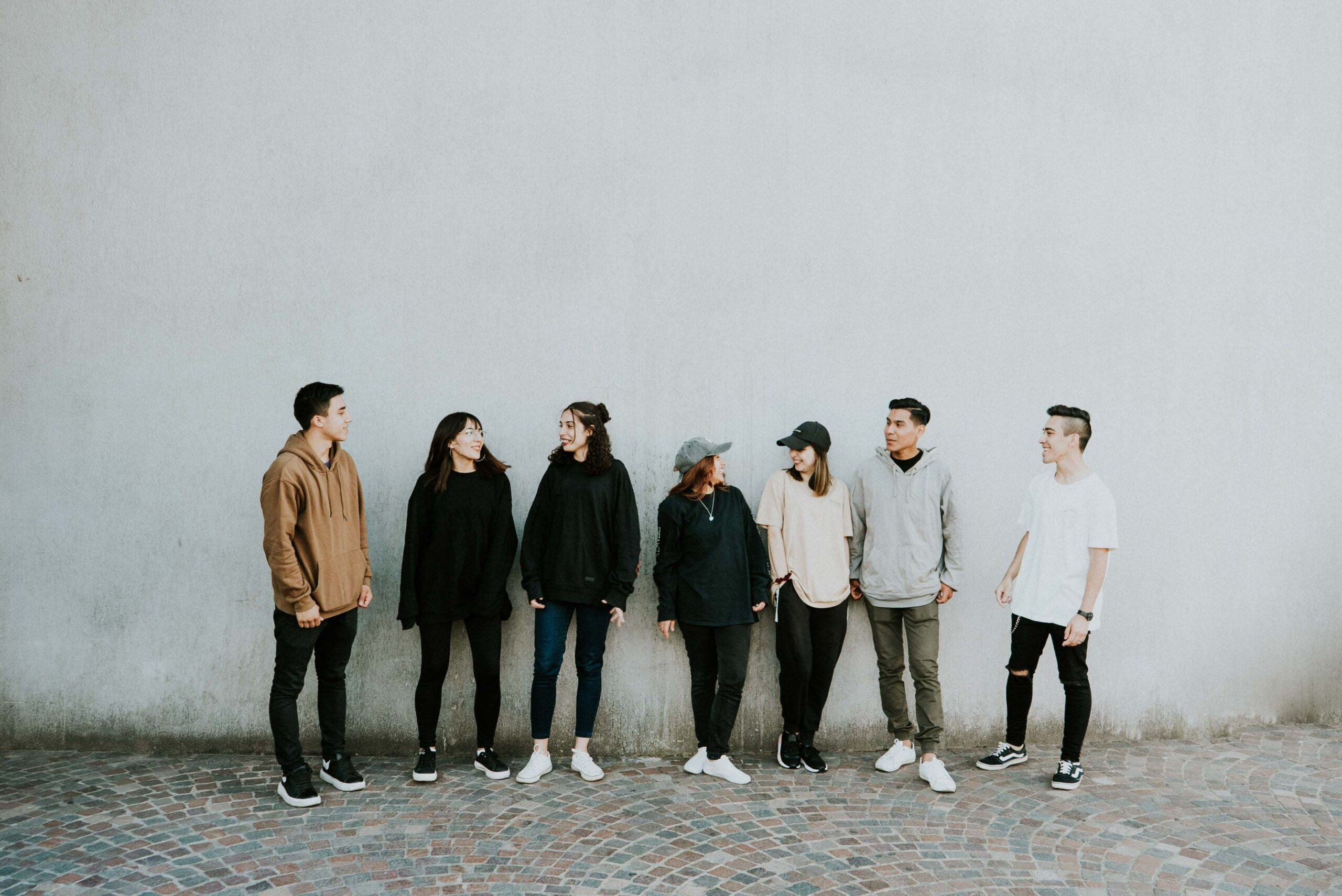 paper. But remember there's nothing worse than having to provide your details to download a basic two-page PDF."
Conclusion
Unsure of which may work best for your business? Marketing specialists at theLEAP can help you identify which route to take. Once you've defined your strategy you can start to create effective content and develop a strong pipeline for future business.
Lead and demand generation will benefit your business. The key is to understand their differences, as well as your goals and customer journey. Only then can you start creating useful, relevant content that'll reap the rewards. But good marketing takes time – it's definitely quality over quantity. Don't be put off if you don't see quick wins or by things like bounces and unsubscribes; If you're confident your content's valuable, they're unlikely to be your target audience anyway.
Want to learn more? Catch our panel of marketing experts Glenn Southam, Chelcie Harry and theLEAP's Nici Gomme chat lead vs demand generation in our latest livestream. Oh, and by the way, it's also a great example of a demand generation piece. Enjoy!