As we reach the final episode of our livestream on 'How to create a killer marketing plan', it's time to focus on measuring metrics and reporting results.
So which aspects of your marketing activity should you focus on tracking? And which metrics should you be sharing with the Board? Read on to learn more. 
How can measuring metrics and reporting impact your business's bottom line?
Do you need to measure your marketing activity? And should you share that information with your business? 
Absolutely, yes.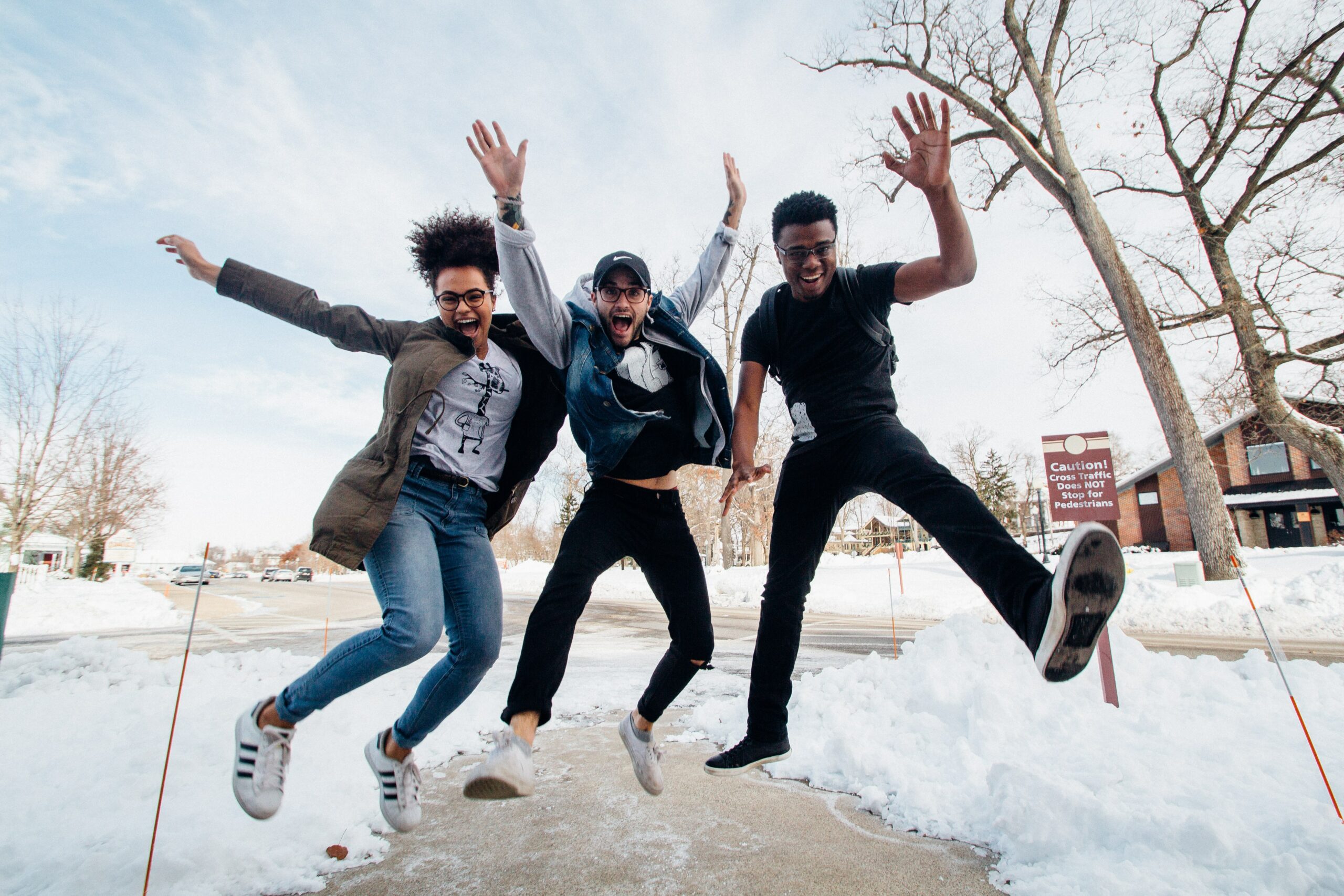 And there are two simple reasons why:
Measuring allows you to see what areas of your marketing plan are working and which need tweaking. Constantly adapting what you're doing in line with your results means you can continue to make an impact.

Let's not forget that internal recognition. Marketing plays a key part in the success of a business – demonstrating your worth and the value you add. Don't let sales take all the credit!
Understanding about measuring metrics
Measuring metrics and reporting results play a crucial role in the success of any business. However, it's important to remember that you don't have to track and report on every single metric. The key is to focus on the ones that are most relevant to your business and its goals.
To determine which metrics to evaluate, it's a good idea to consult with your leadership team. They can provide valuable insights into what they expect from your marketing efforts and what they want you to achieve. Understanding their expectations is essential in deciding which aspects of your marketing plan to measure and report on.
For example, if your main focus was on revenue generation and bringing in new business that would convert into closed placements, you need to consider lead generation strategies and tactics for engaging prospects throughout the entire conversion process.
By knowing what your leadership team expects from you and your marketing output, you can effectively determine the specific elements of your marketing plan that should be measured and reported on. This approach ensures that your measurement efforts align with the overall goals of the business and provide meaningful insights for decision-making. Remember, it's about focusing on the metrics that matter most to your business's success.
How to measure your marketing results?
The ideal here is to have integration between your website and CRM. Platforms like HubSpot are perfect for this. And systems like Bullhorn can provide you with in-depth analytics too. But there is a whole host of reporting software available that can help you to gauge the performance of your marketing, depending on your budget and the needs of your business.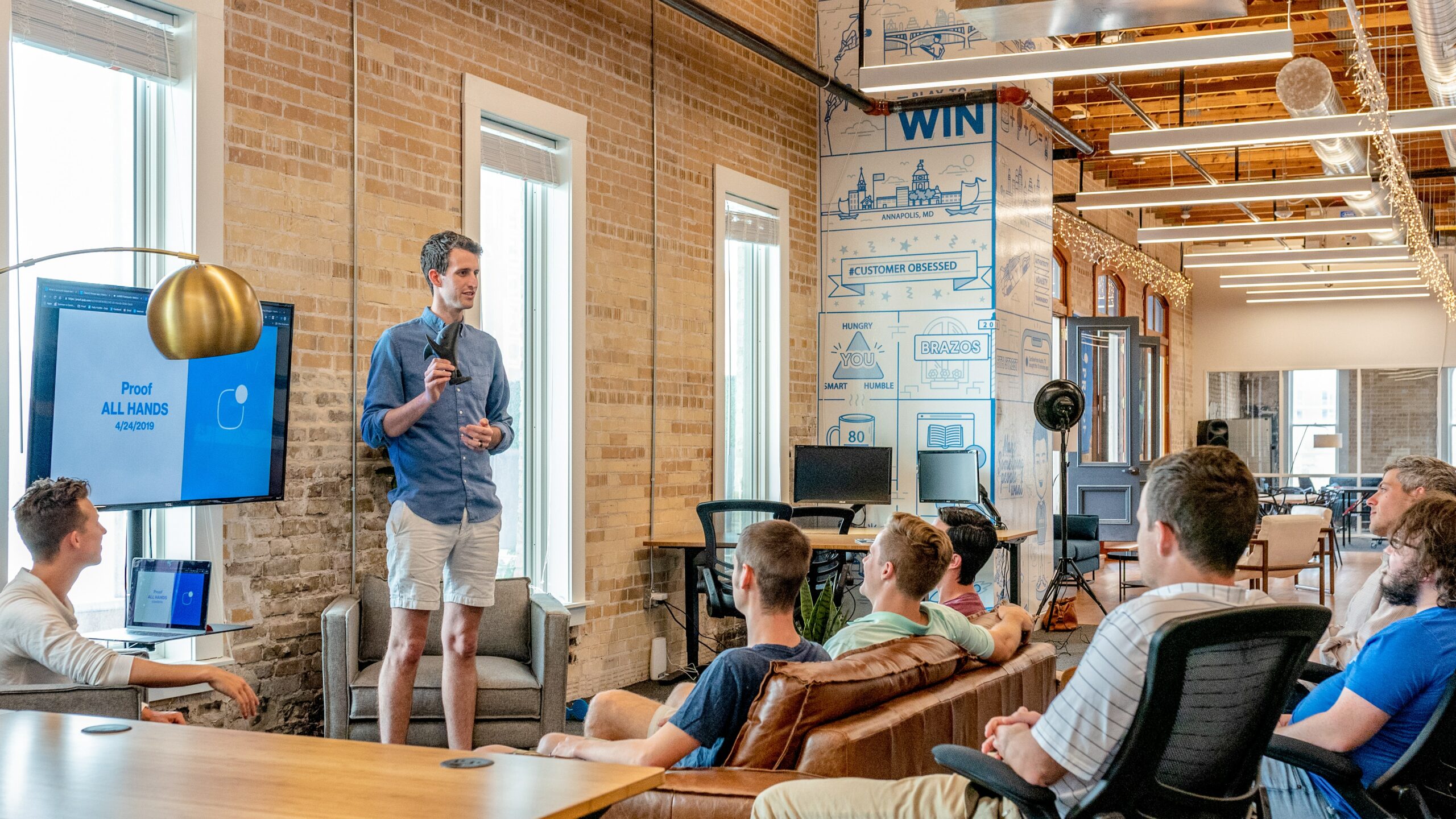 If you're one of the thousands of companies without automation tools to help, it's no excuse not to track/report. Sometimes you just have to get your hands dirty with a good old-fashioned spreadsheet. Don't overlook a more manual approach and the value of Excel for recording your statistics. 
Tips for measuring and reporting on your marketing plan
Ready to start measuring and reporting on your marketing? In our livestream we highlighted a few hurdles you may face along the way. Here are some top tips to help you overcome them. 
1. Report in a way that's best for your business/goals
Every business is different and there's no one-size-fits-all when it comes to reporting. Spreadsheets are still a great way to keep on top of how you're performing.  
But do look into automation as well. If your team size, marketing activities, and budget allow, although sometimes expensive, software for reporting can save a lot of time. Automated reports can be useful – again, so long as they align with what you and your business are aiming to achieve.
2. Define your terminology
What's a lead? An inquiry? An opportunity? Do you use terms like MQL (Marketing Qualified Lead) or SQL (Sales Qualified Lead)? Does your business have its own internal terminology for different stages of the sales funnel or client/candidate journeys?
Chances are you've experienced different terms with distinctive meanings in several businesses. Or maybe even across different departments within the same organisation. 
To ensure everyone's clear on exactly what you're recording and reporting on, it's essential to agree terminology from the off. Involve key people within your company and agree what the various levels/stages of warmth will be referred to ensure everyone's on the same page when you're providing updates.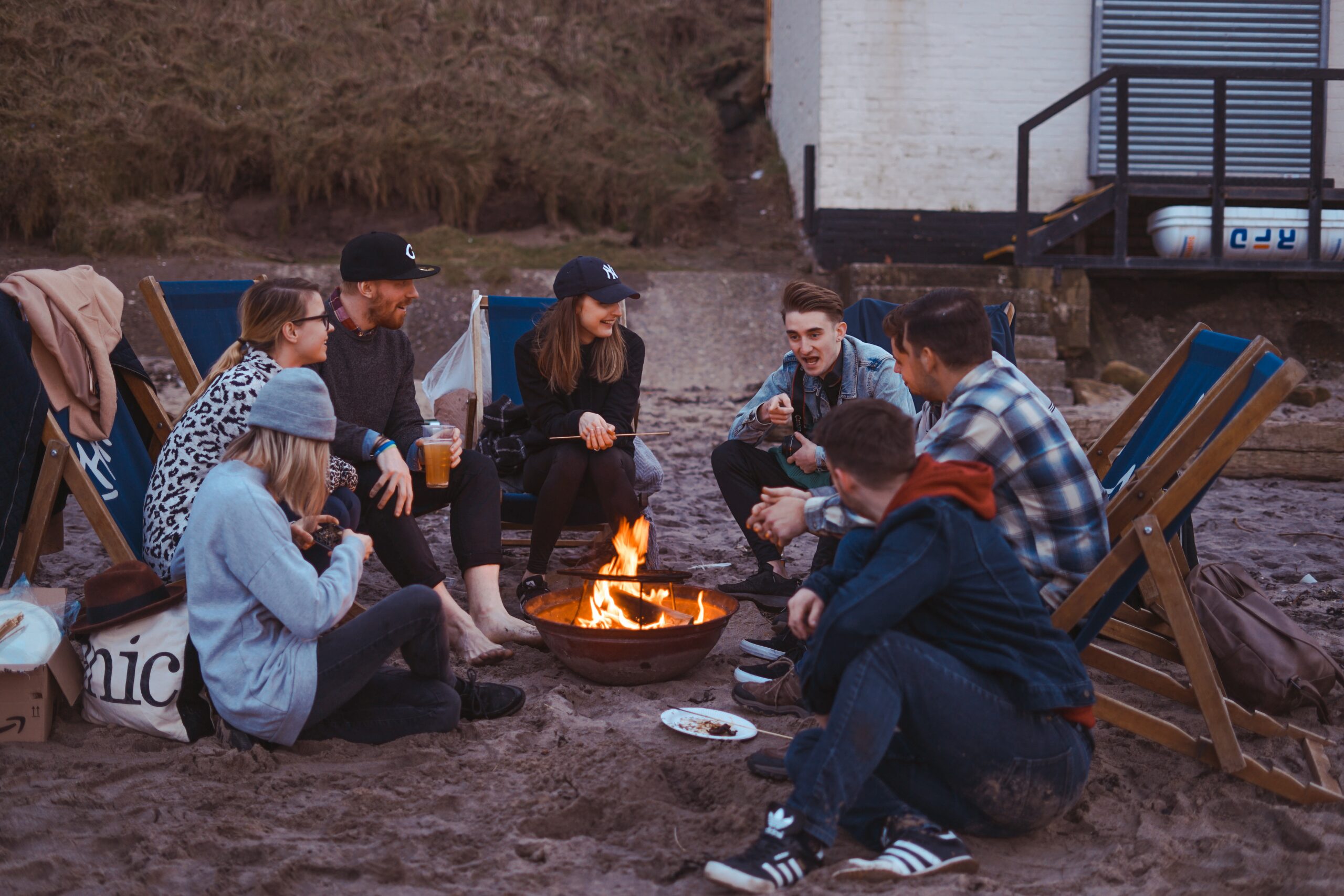 3. Consider ownership of the CRM
It's something we've talked about before and all our livestream panel agree: marketing should own the company's CRM. 
Now, admittedly, easier said than done in a lot of organisations. But with marketing taking the lead, you're more likely to gain quality data across the end-to-end sales funnel.
4. Don't get lost in the details
When you're feeding back to your Board, remember they're not normally interested in the details. It's easy to get lost in stats or feel you need to justify yourself to every area of the business. Instead, aim to provide top level info only. 
Both Glenn and Chelcie report on just one figure – associated NFI. Have more detail ready to provide if asked, or to share privately with individual 'heads of' or division leads, for example. But generally, aim to take only the most important figures to the Board that can be easily digested alongside the many other items on the agenda.
5. Update your metrics regularly 
What's important to measure metrics today may not be important in six months of a year. Remember to revisit your reports and update them in line with your needs and those of your organisation as they grow or enter new sectors/specialisms. Again, keep all your activity aligned with the business' overall objectives.
In summary, the dream scenario for marketers is being able to join up website activity with revenue. But it's not always that simple and marketers must be creative about how they can accurately report on the impact their work is making. 
Marketers tend to be great at generating trust and brand awareness and shouting about the credibility of their business externally. Yet fall short when it comes to marketing themselves and the value of their work internally! The key to overcoming this is knowing how to measure and report on your marketing plan. 
If you'd like to know more about anything covered in this article, don't hesitate to get in touch with any questions.